ADOPT recently received an update on Velvet from her fur-ever family! We love seeing how happy our pups are in their new homes! 🙂
I wanted to give an update on border collie "Velvet." She is settling in with me well and has learned her new name "Valley" quickly. She loves long walks, big bones, and snuggling with me on the couch. She is still shy when it comes to strangers, but she looks to me for confirmation that everything is okay. She is so sweet! I am incredibly thankful for this program. Valley is very smart and well-trained which has made her adjustment easier. Here are some pictures from our first few weeks together! We are already inseparable.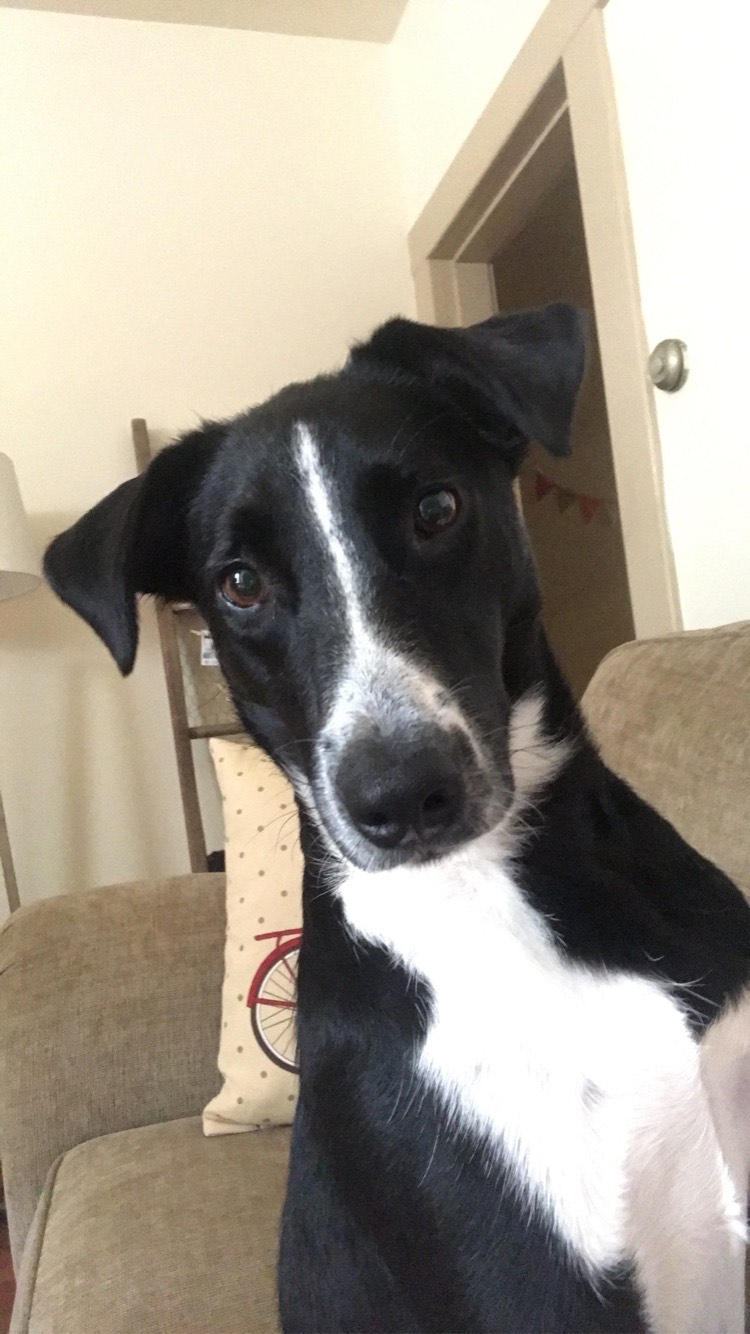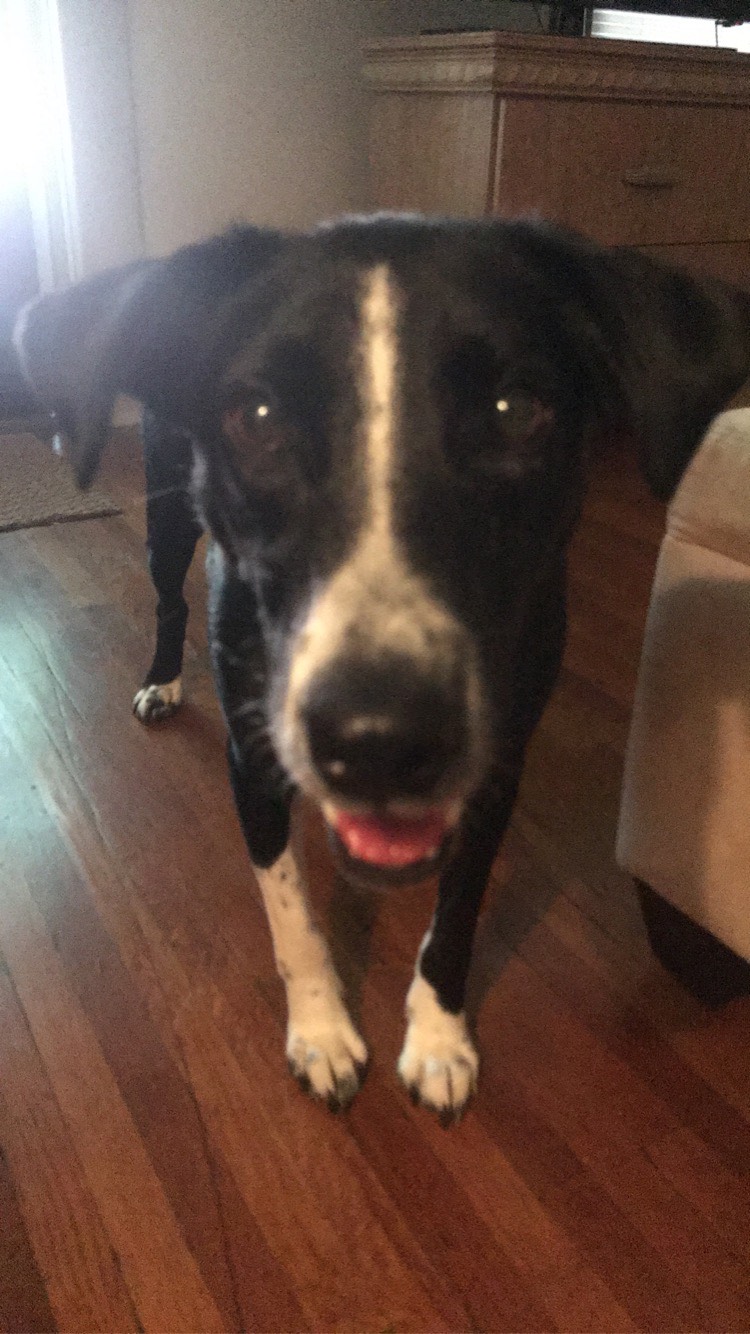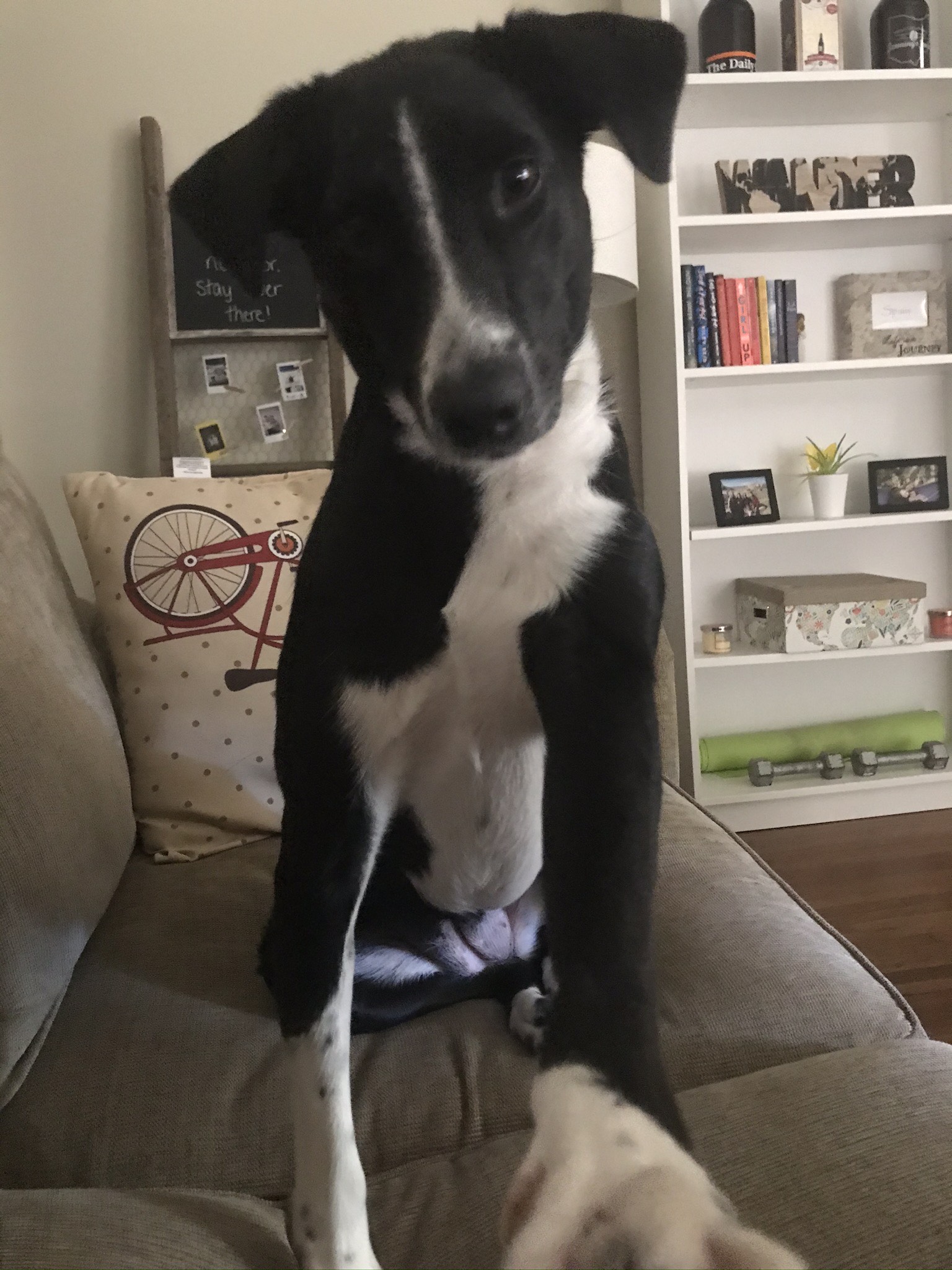 Comments are closed.