triple G interactive web design
Columbus area web designer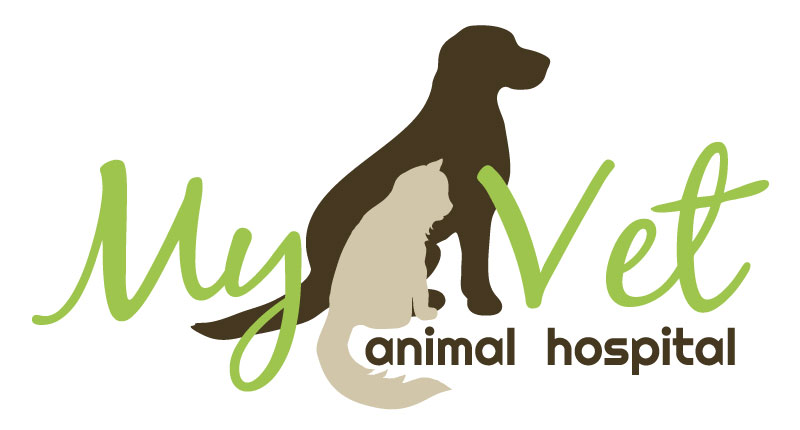 My Vet Animal Hospital
7369 State Route 3
Westerville, OH 43082
614-600-5620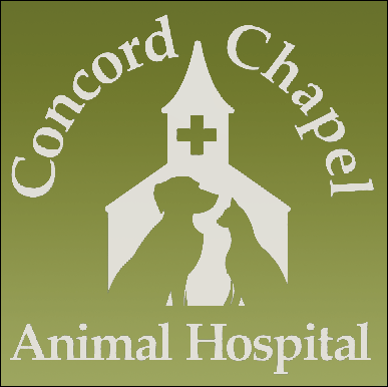 Concord Chapel Animal Hospital
2517 London-Groveport Road
Grove City, OH 43123
614-871-1111


Dogs by Sam


Off Leash K9 Training
Petco
Petco Grove City (on Stringtown Road)
Petco Columbus (on Easton Gateway Drive)
PetSmart
Westpointe Plaza Petsmart (on Rome-Hilliard Road)
Polaris Petsmart (on Polaris Parkway)
Pet Brands, Inc.
425 Metro Place N.
Dublin, OH 43017
Pet Valu
Pet Valu Sawmill Square (on Sawmill Road)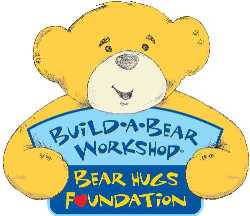 Build-A-Bear
We are proud to announce that A.D.O.P.T. was awarded a Build-A-Bear Workshop Bear Hugs Foundation grant for $3,000. The grant funded the spaying and neutering of A.D.O.P.T. animals. For more information about Build-A-Bear Grants, visit the Build-A-Bear Grants for Pawsome Causes page.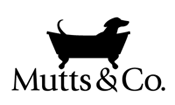 Mutts & Co.
Located in the Kroger Marketplace
7549 Sawmill Rd.
Dublin, Ohio 43016
Phone: 614-792-MUTT (6888)
Fax: 614-792-6889
www.muttsandco.com

Pet People
Various locations in Columbus
614-529-6736
www.petpeoplestores.com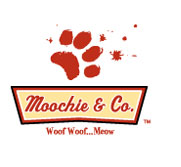 Moochie and Co.
Various locations in Columbus
Toll Free: 877-666-2443
www.moochieandcompany.com
Mrs. Schaefer's Class
A special thank you to Mr. Schaefer's class for the donations! Congratulations Anna! Your story was chosen the winner!