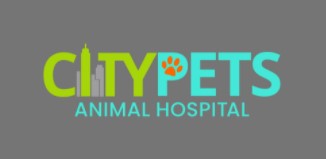 City Pets Animal Hospital
899 Ingleside Avenue
Columbus, OH 43215
614-388-8001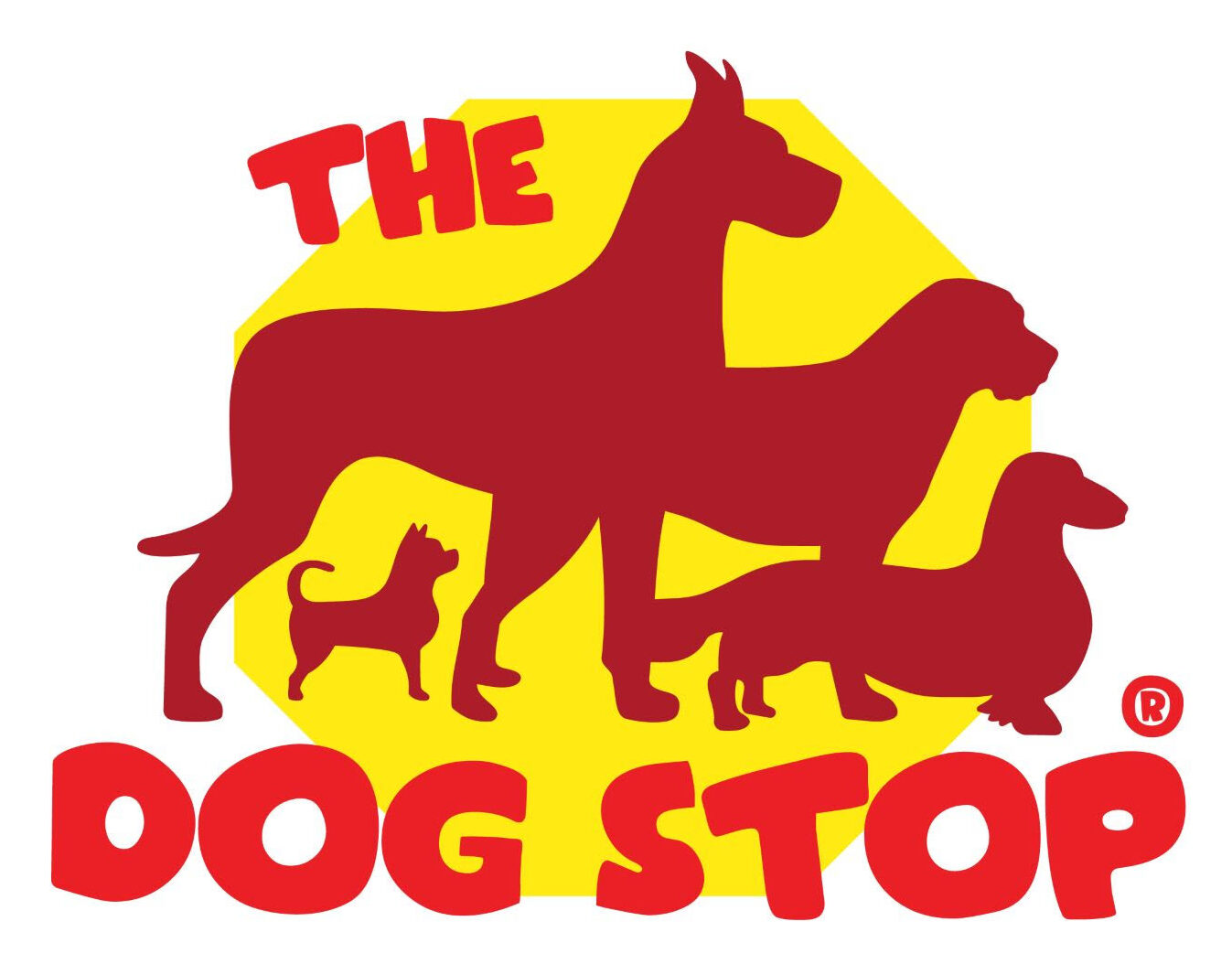 The Dog Stop
The Dog Stop® is an all-inclusive, best-in-class indoor/outdoor dog care facility offering daycare, boarding, grooming and training. Our facility promotes healthy and happy dogs through socialization, exercise, mental stimulation, professional grooming and a holistic retail approach. We take care of your dog as if they were our own, spreading the love and earning your trust every day.
399 W State Street
Columbus, OH 43215
614-725-9124
BARK
Keeping your dog happy through monthly themed subscription of all-natural treats and clever toys!
Fabulous Pet Portraits
Pet photographer in Columbus
triple G interactive web design
Columbus area web designer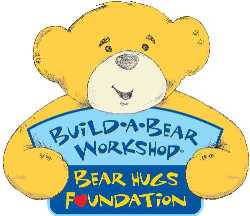 Build-A-Bear
We are proud to announce that A.D.O.P.T. was awarded a Build-A-Bear Workshop Bear Hugs Foundation grant for $3,000. The grant funded the spaying and neutering of A.D.O.P.T. animals. For more information about Build-A-Bear Grants, visit the Build-A-Bear Grants for Pawsome Causes page.