ADOPT recently received an update on Pappy (formerly Titan) from his forever family! We hope you enjoy it as much as we did!! 🙂
Everything is going very well. We've renamed Titan to Pappy and could not be more in love with him. He is so mild-mannered and sweet and he seems to have an old soul. We've been taking him to a weekly puppy play group to socialize him and he does really well with all the other puppies of various sizes and energy levels. He seems very socially mature for his age and never gets snarky. He's really sweet to everyone he meets. I'm attaching a few pictures of him from over the past few months. He's about 45 pounds so we think he's going to be a big guy!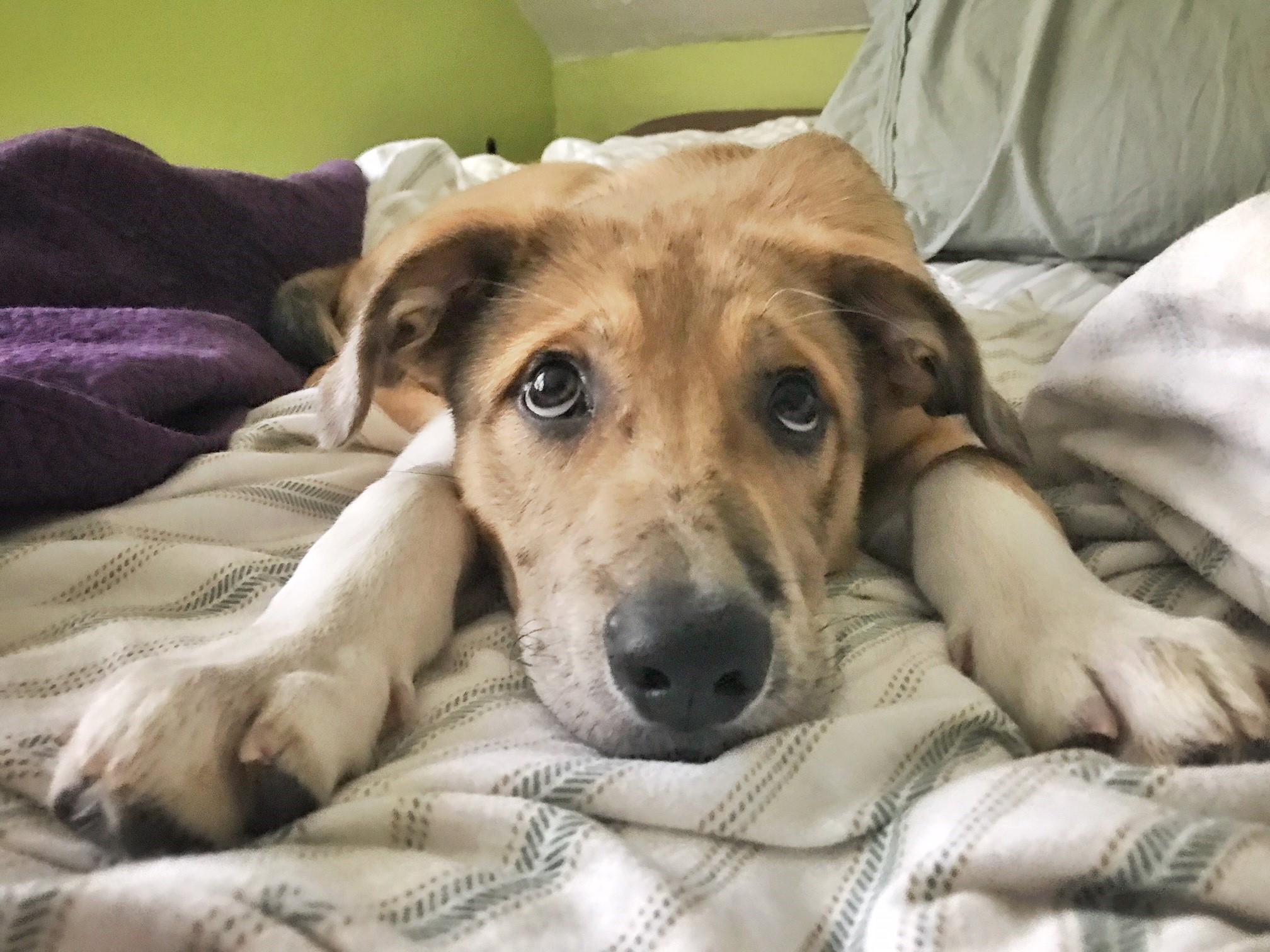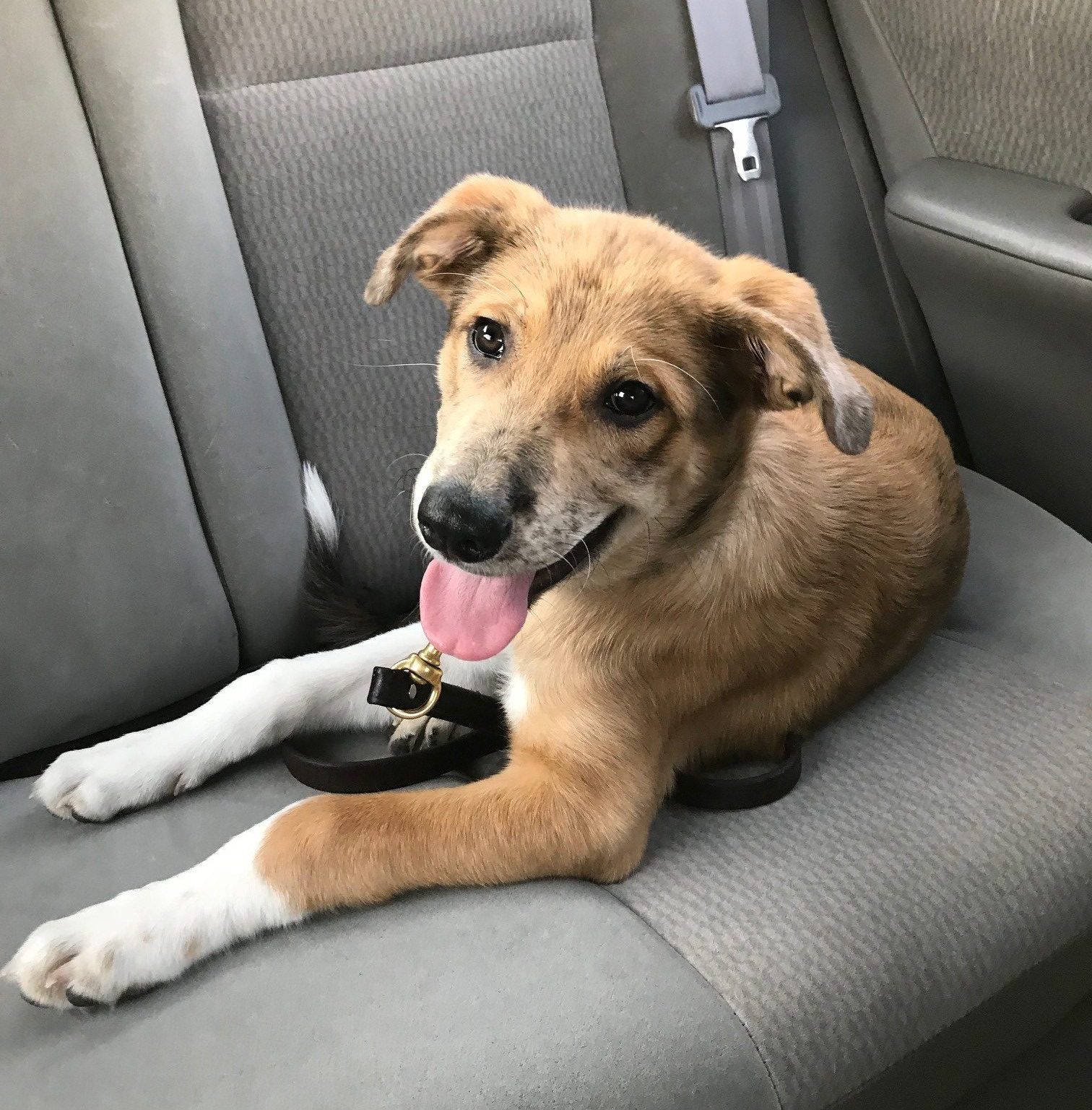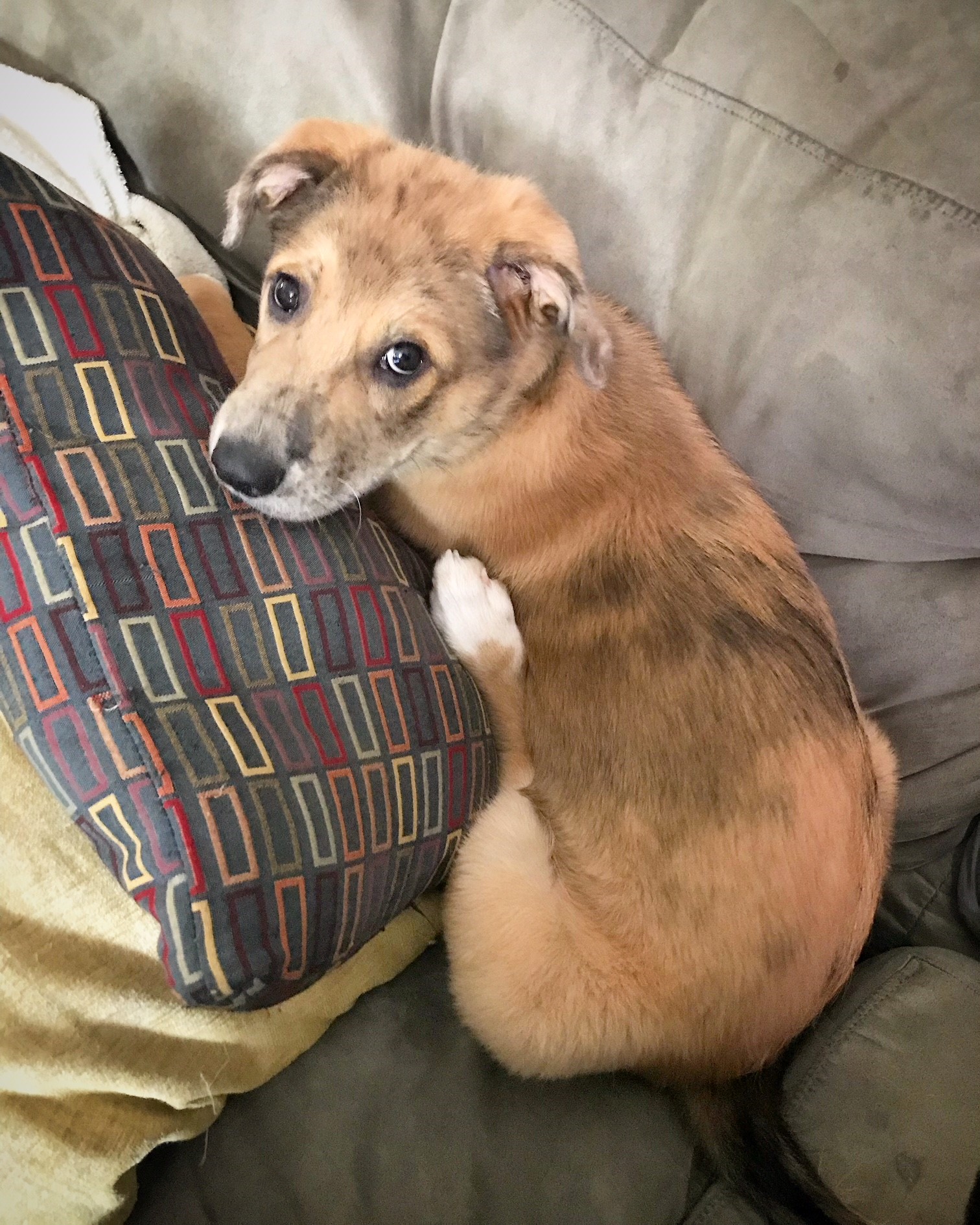 Comments are closed.