ADOPT recently received an update from Otis's (formerly Calvin) forever family. He's doing so well in his new home and we're thrilled to hear it! 🙂
Just wanted to update you and let you know that Calvin, now "Otis", is settling in incredibly well. He and Wally get along beautifully and we're so happy he's in our family.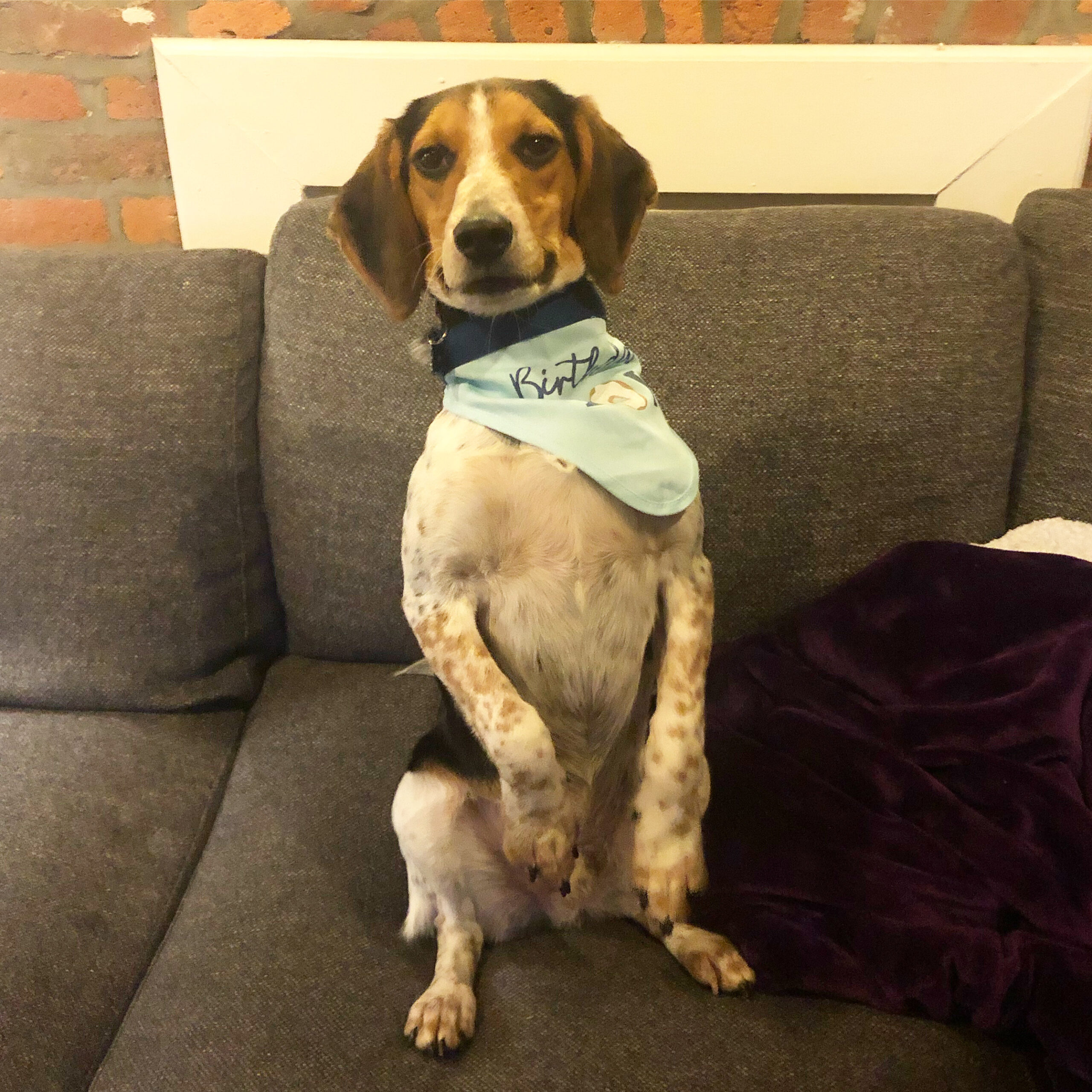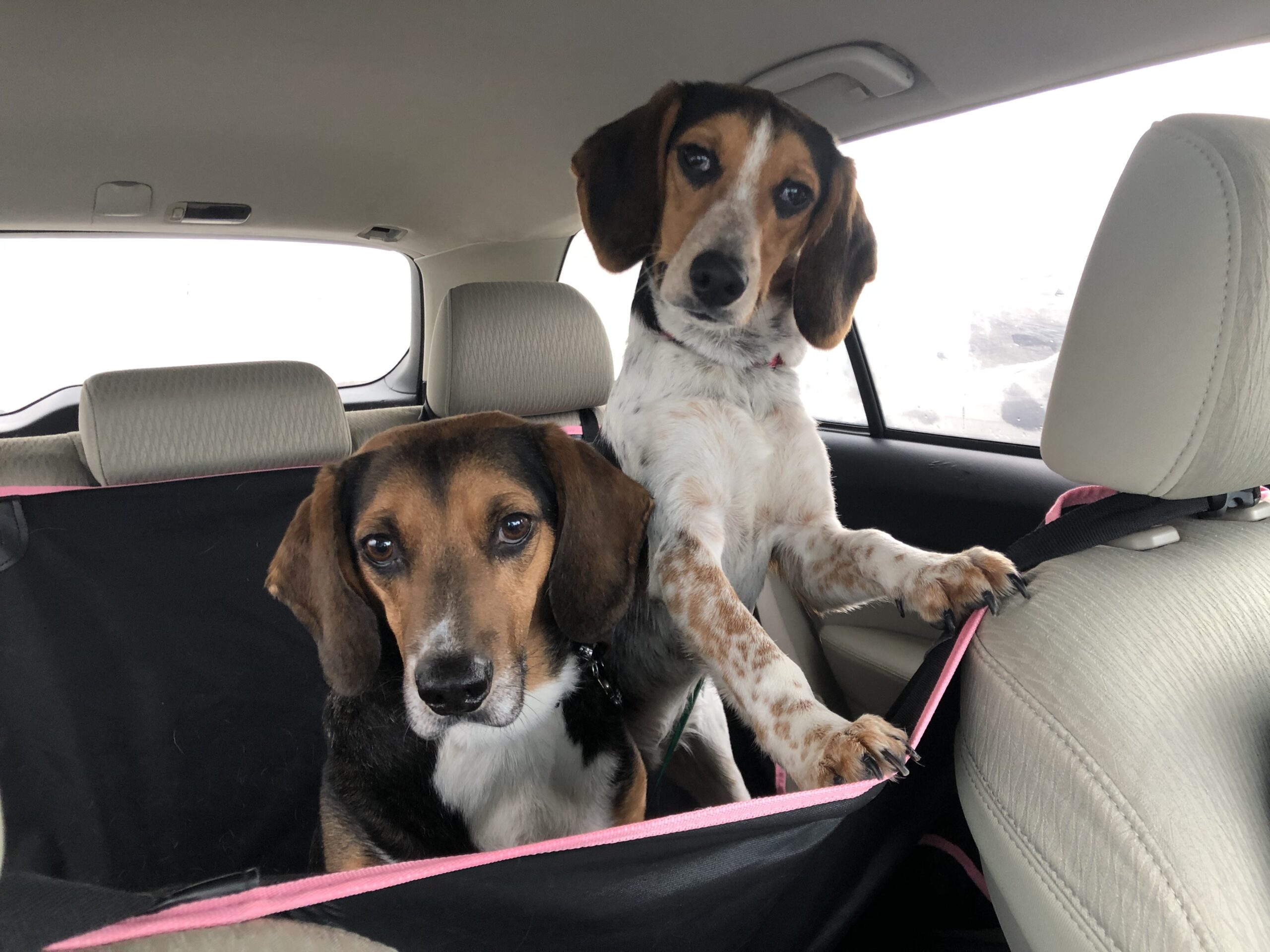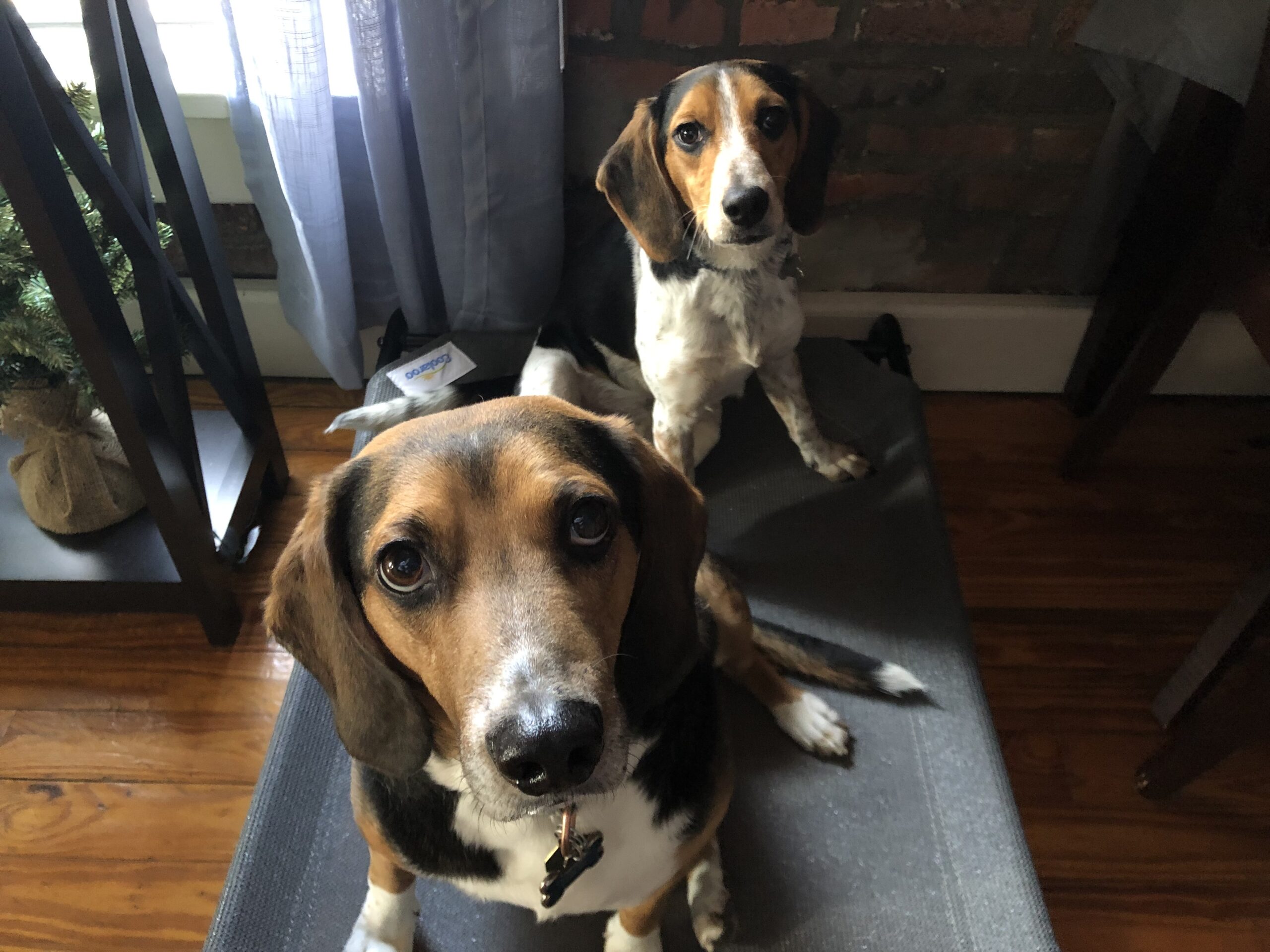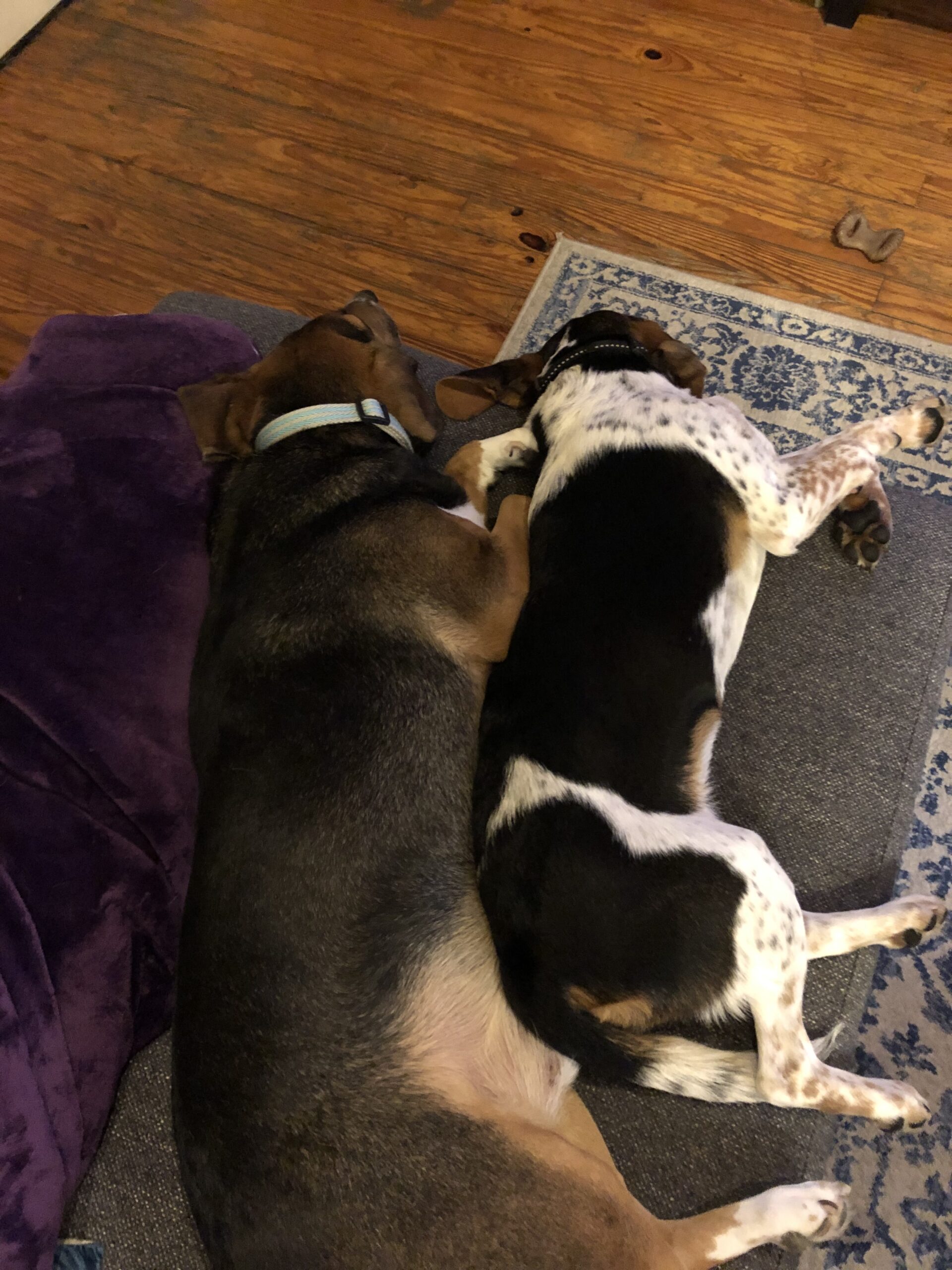 Comments are closed.