ADOPT recently received an update on Mallard from his fur-ever family! We hope this helps brighten your day! 🙂
I just wanted to send you a message to thank you for helping to coordinate our adoption experience with A.D.O.P.T.!
We were able to visit Mallard on Saturday and decided to adopt him that day! His foster mom was able to tell us anything we needed to know about him and answered all of our questions. Bringing him home, he has been an absolute joy for us and so well-behaved. It is obvious that the prison-training program and his foster home both made a huge impact on him. We are so thankful to have him!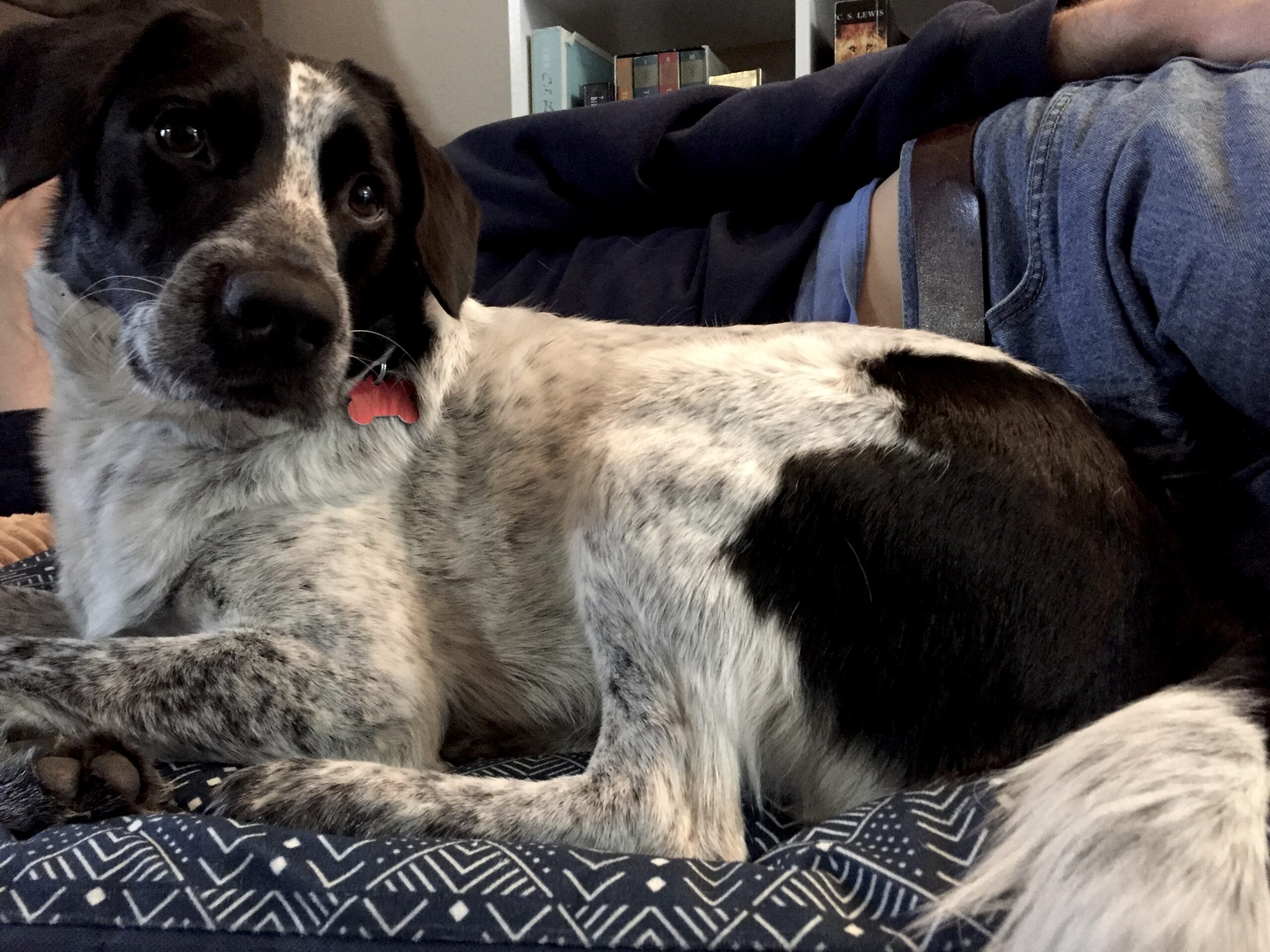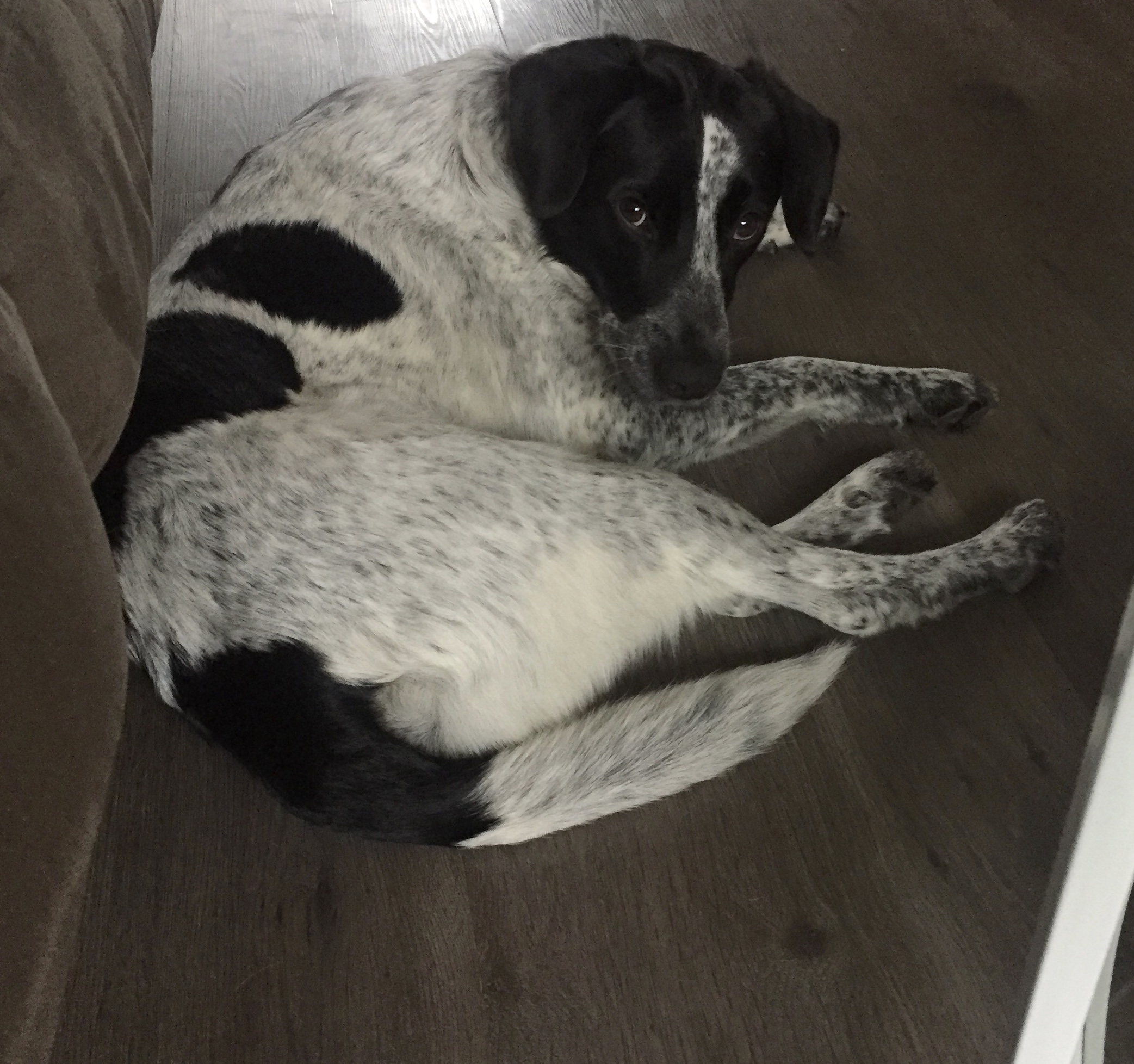 Comments are closed.