ADOPT recently received an update on Maggie from her new family.  We love seeing how great she is doing in her furever home! 🙂
Here's a new picture of Mags with her brother, Avery. She's doing great! She has really settled down & she's tough but so good with the other dogs. And she's smart, super sweet, funny, & very cuddly. We're pretty crazy about her!
Hope you're doing well & finding great homes for all your other ADOPT dogs.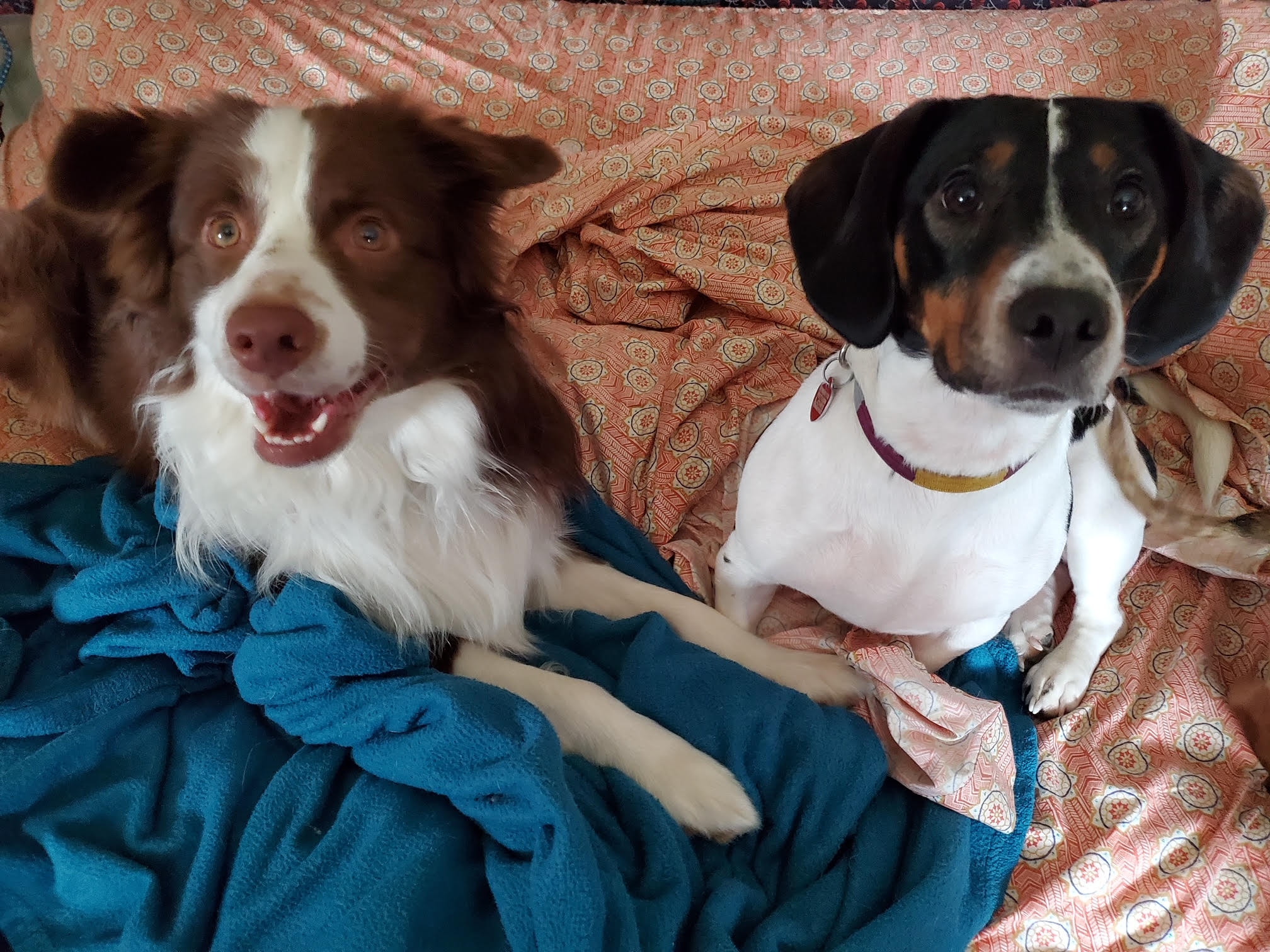 Comments are closed.