ADOPT received a three-month adoption update on Louie from his new family! We hope you enjoy it as much as we did! 🙂
Three-month milestone with wonderful Louie – and he's blossoming: affectionate, responsive, well-behaved, and most of all —- HAPPY! He's filling out and starting to mature . . . little big man!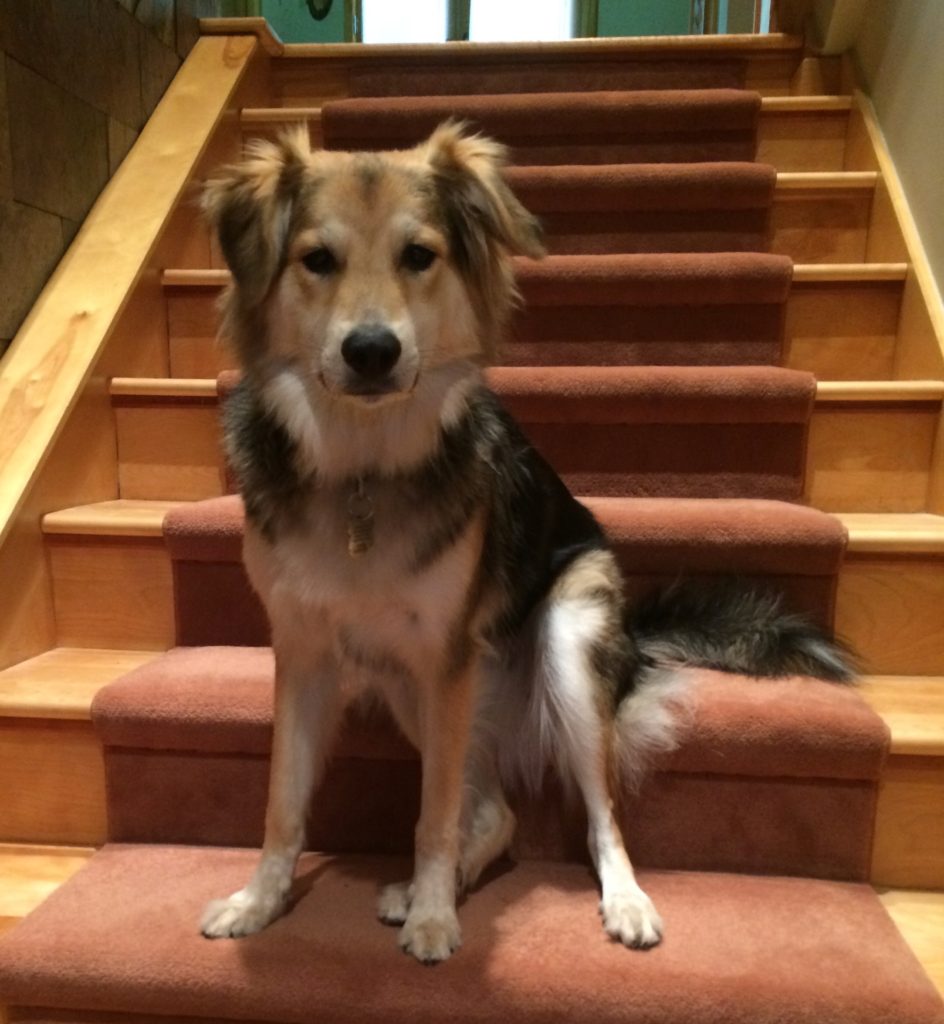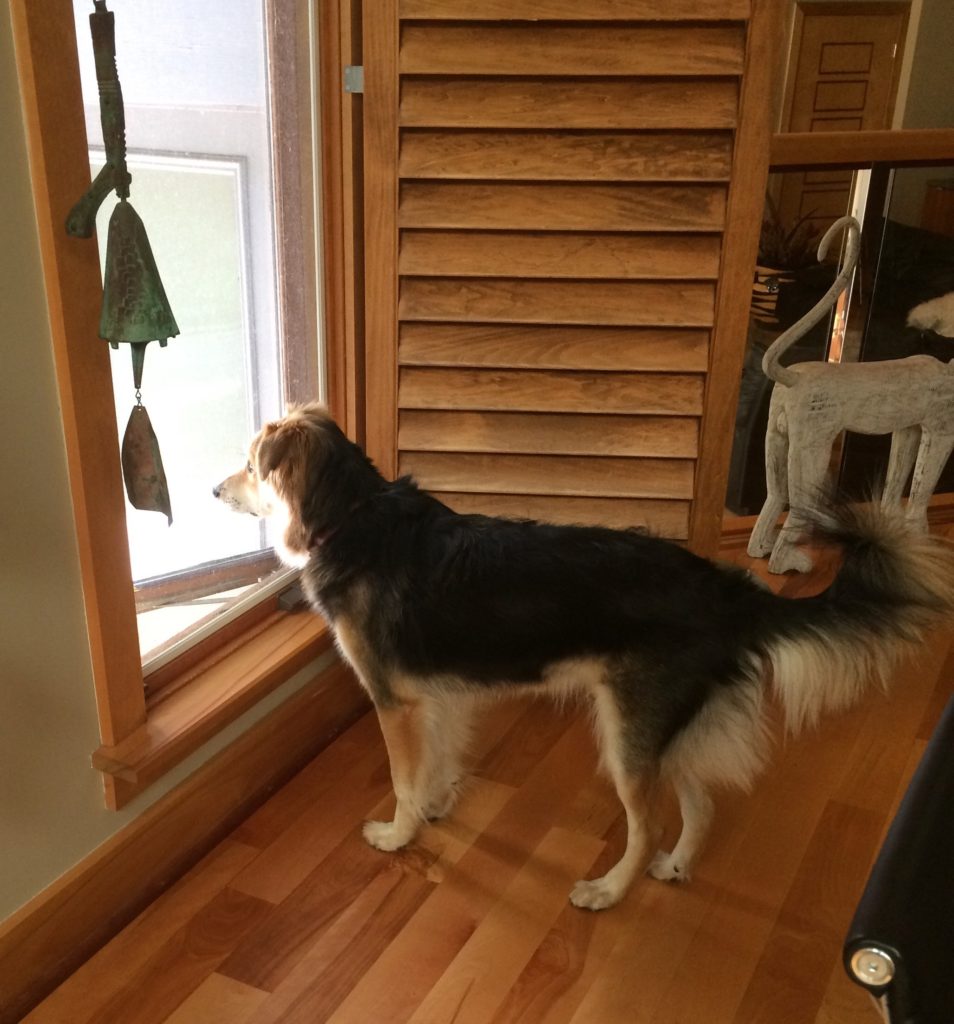 Comments are closed.