ADOPT received an update on Harley from her new family! We hope you enjoy it as much as we did! 🙂
Meeting Harley went so well! Rosie was a little standoffish at the prison with everything else that was going on but we had a feeling once we could get her in her own environment they would do great together, and we were right!! They play SO well together and we think Harley is the perfect fit to our family. Thank you so much for all of your help!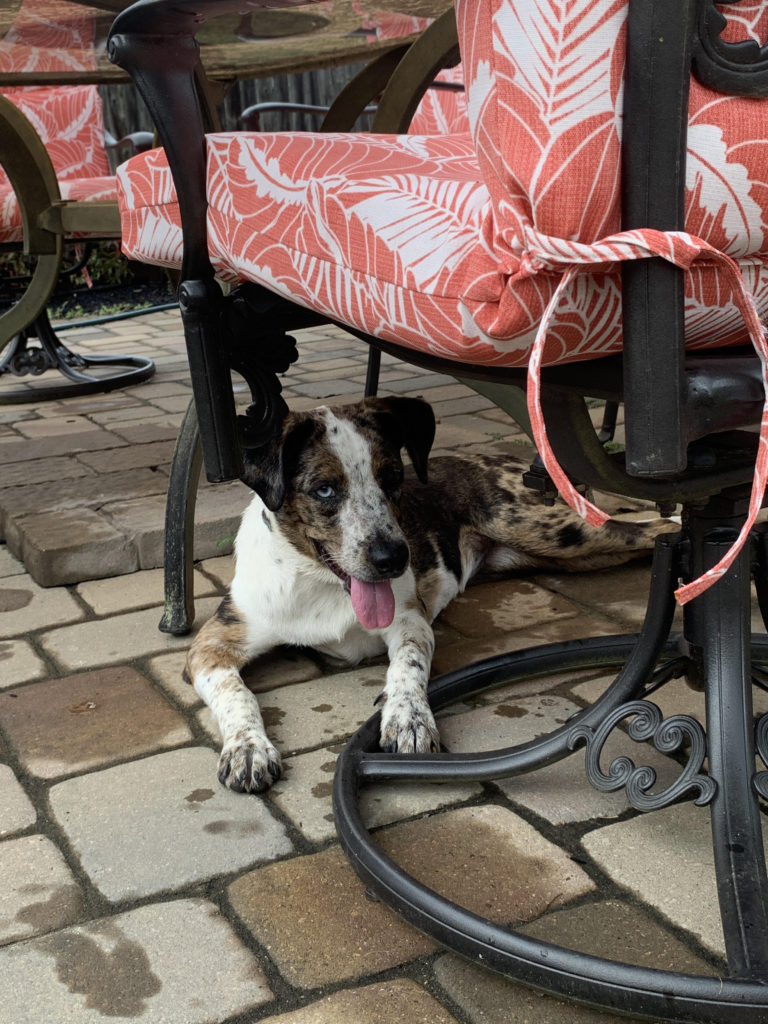 Comments are closed.