ADOPT recently received an update from Dunkin's mom. He was adopted about a year ago and it's been a busy year for him – he has been in training to become a therapy dog and we were SO excited to hear that he passed his final test! Congratulations, Dunkin!!
1 year after his adoption and he is the best dog ever. 100% he was meant to be in my life. ❤️
Dunkin passed his Therapy Dog International certification test this morning!!! 💜 So proud off him he was a class favorite and is such a good boy! I can't wait to start volunteering with him at Senior homes and schools. 💜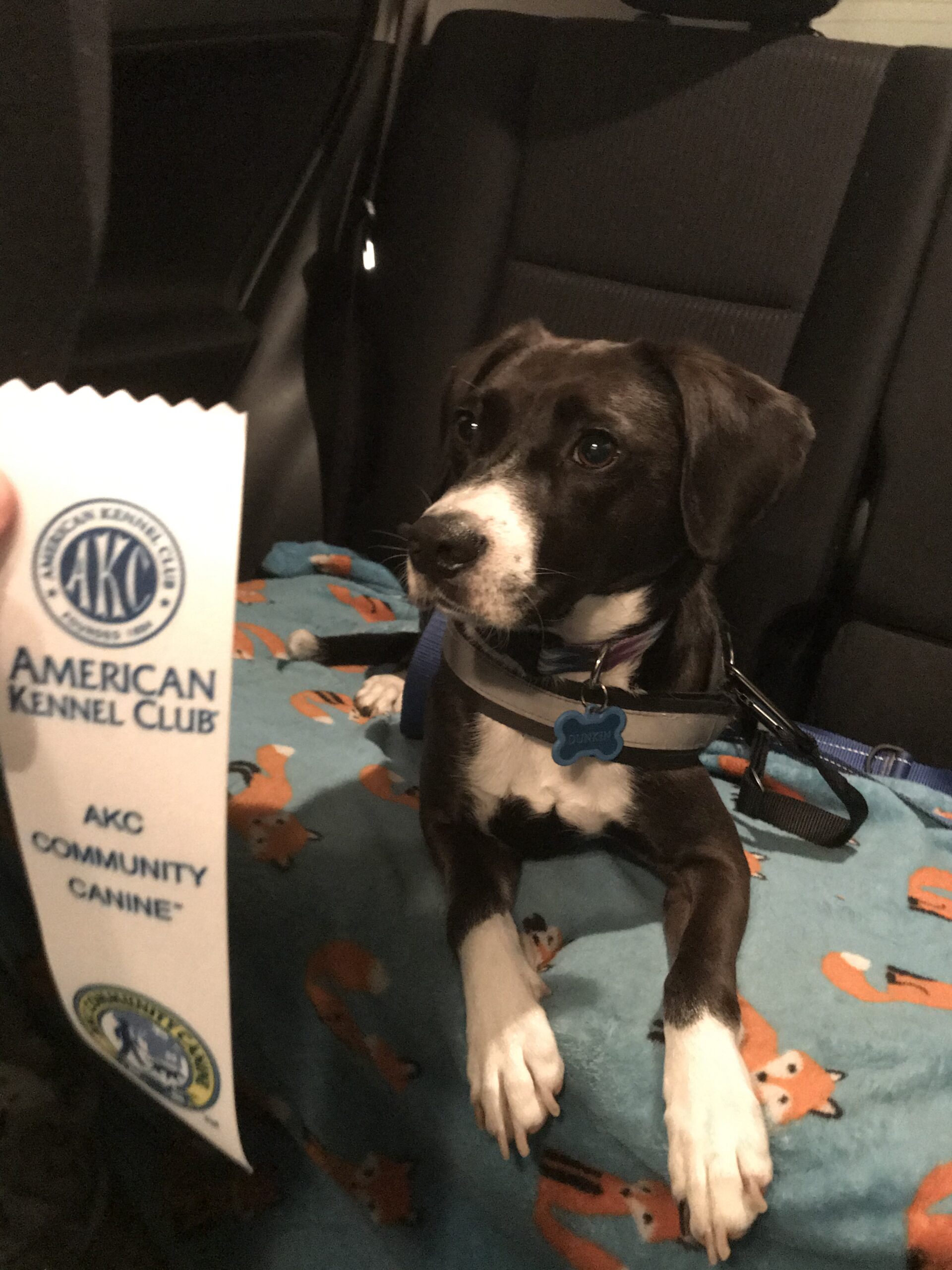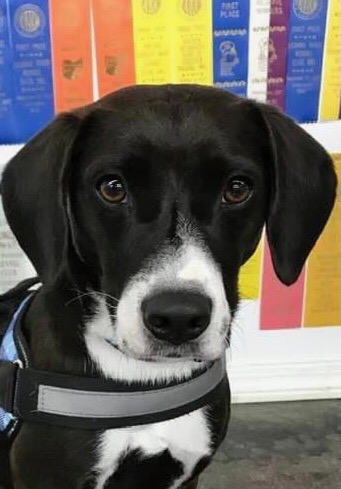 Comments are closed.