ADOPT received an update on Cookie from her fur-ever family! We hope seeing how happy she is in her new home makes you smile! 🙂
Cookie is doing great!!! She is an angel and has been walking and light jogging with me and my other dog. She loves my old dachshund and he tolerates her well! Whatever he does she does so if he drinks water she decides she wants water – it is really funny.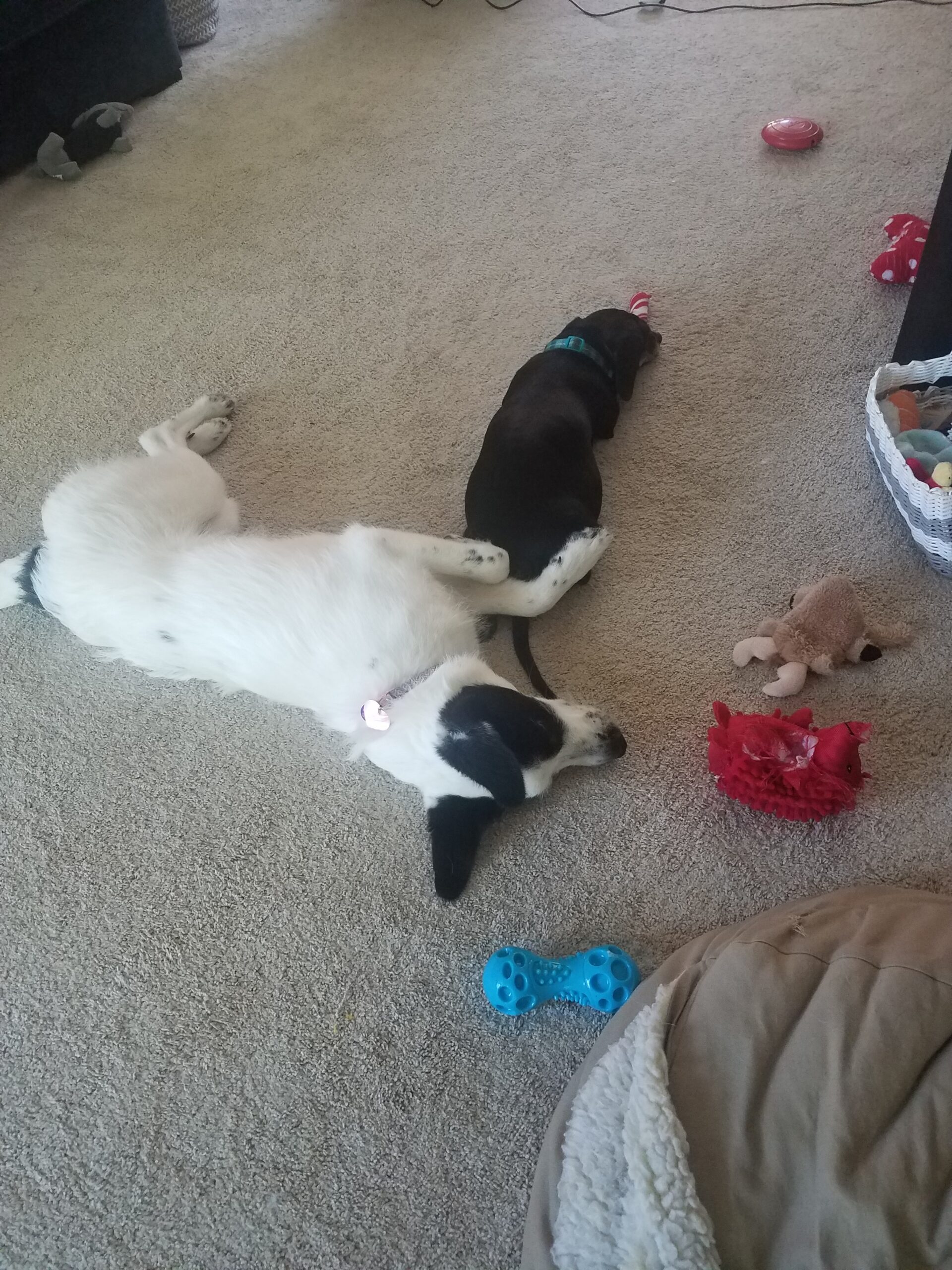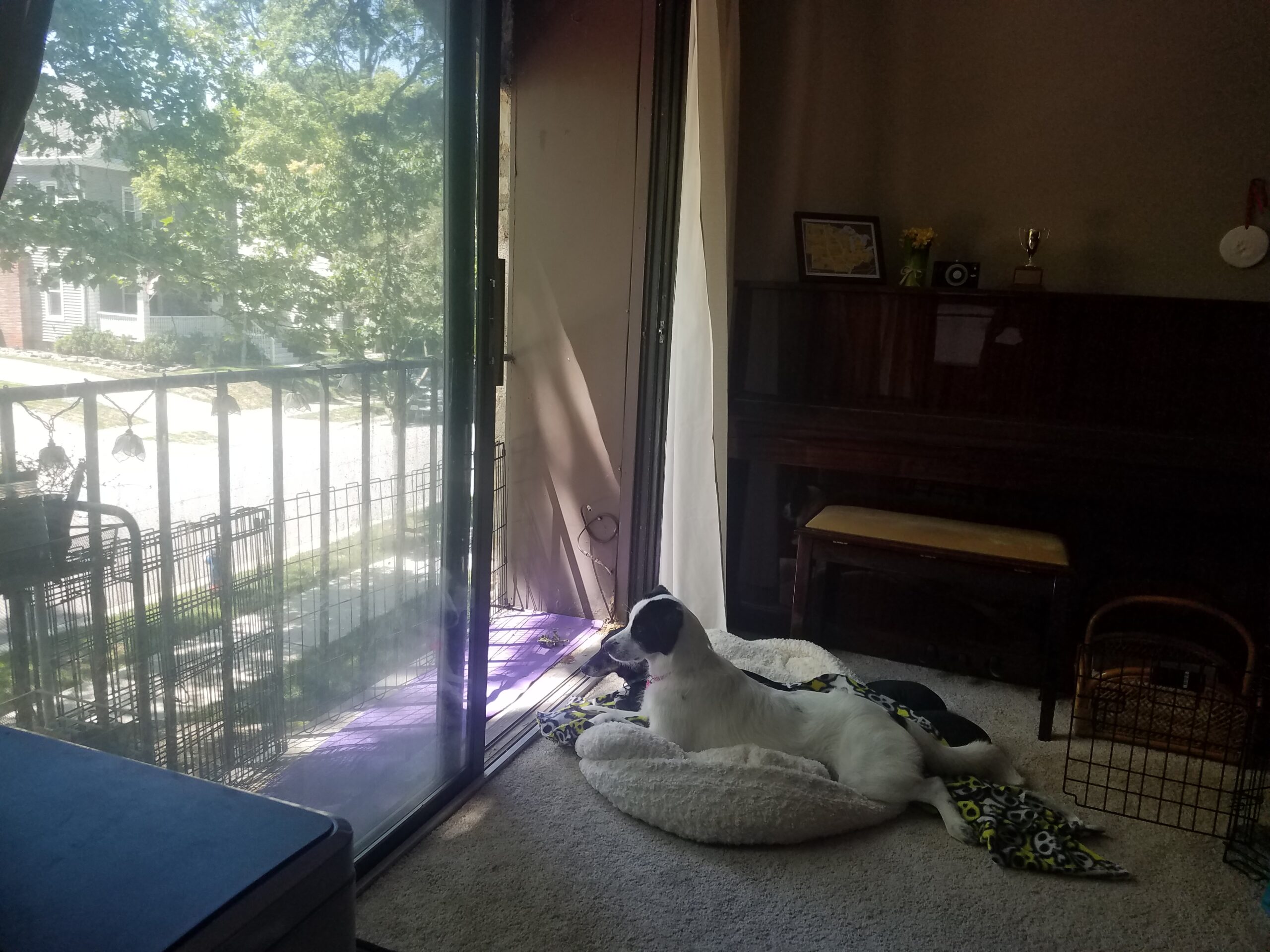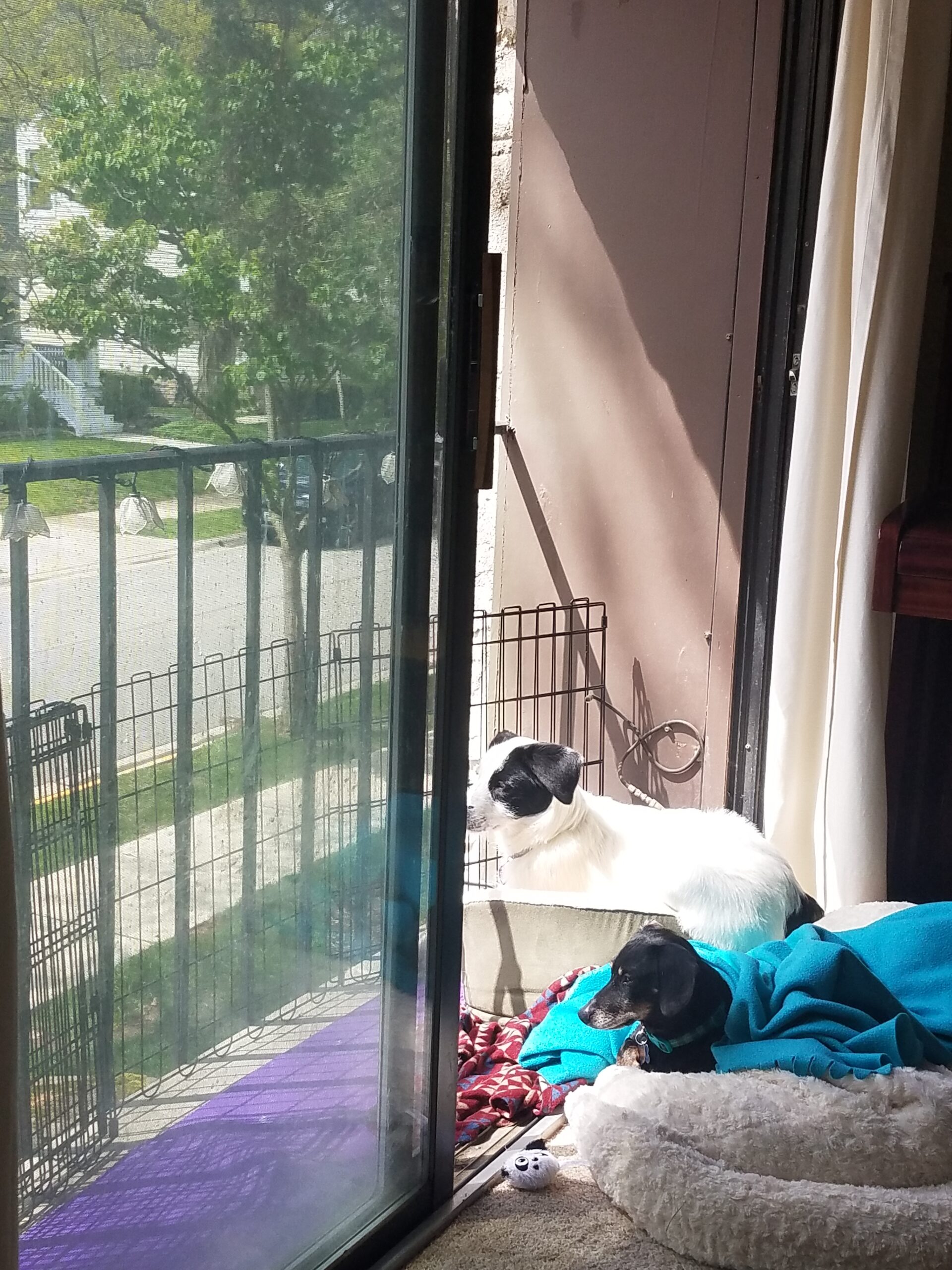 Comments are closed.