ADOPT recently received an update from Rascal's new mom.  It looks like this boy is sure to have a happy Thanksgiving this year! 🙂 
Conrad (Rascal) is absolutely adorable. He has adjusted so well like he was always part of the family. We are so grateful to have been selected as his forever home. He loves Pupaccinos as seen below. He is certainly a cuddle bug, insists on frequent belly rubs when lounging on the couch in the evening and he gives lots of kisses.
Blessings to all of you at A.D.O.P.T. Rescue and all the inmates who participate in the program.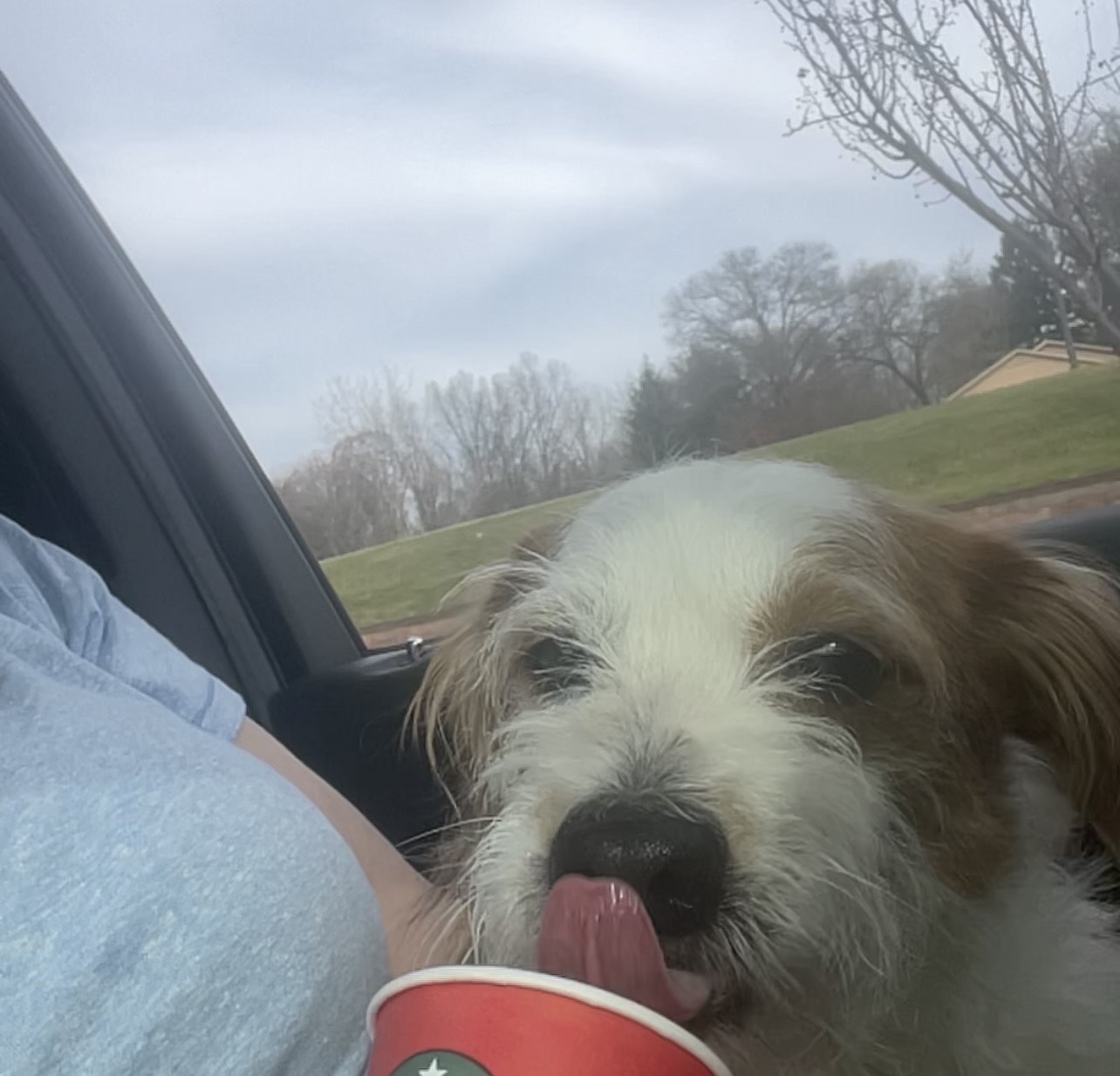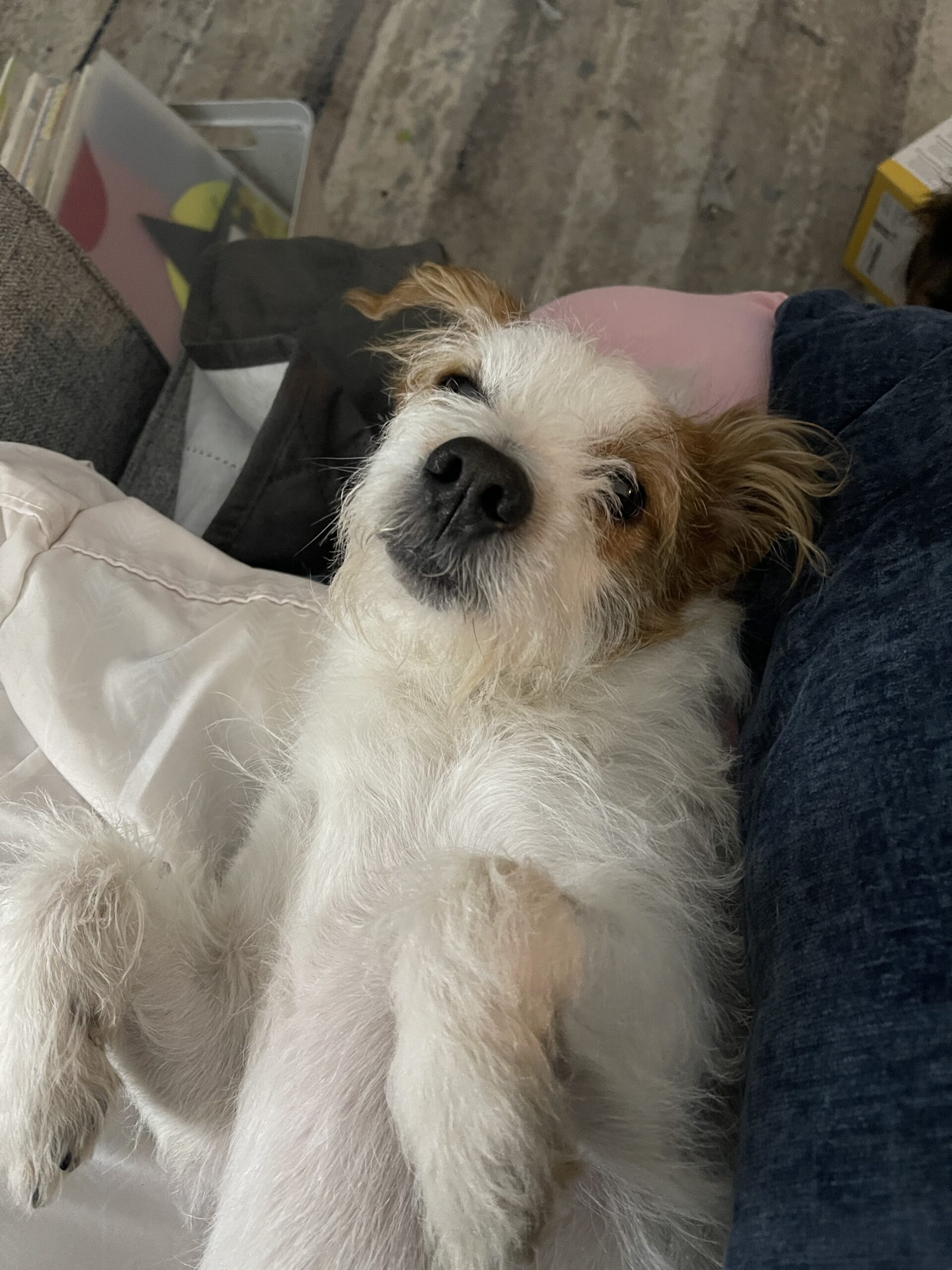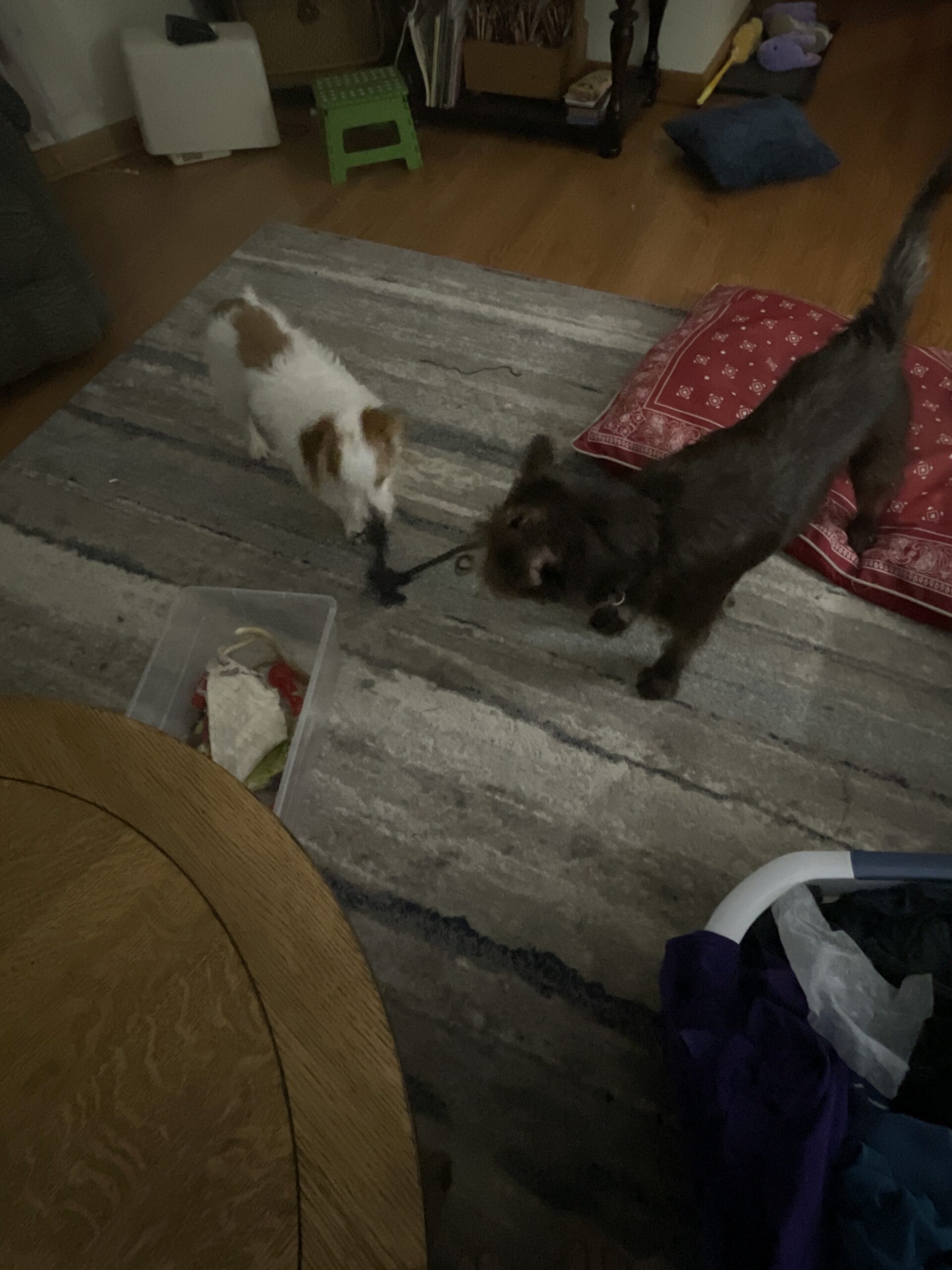 Comments are closed.