ADOPT received an update from Charlie's (formerly Otis) family.  We hope you enjoy it as much as we did! 🙂 
He sure is a member of the family! Charles in Charge! He still has a few leftover quirks but he's slowly working through them and we are always ready for catering to him. He's going on vacation to SC next month with us and will be a beach bum for a few days! He's doing great and we love him to pieces.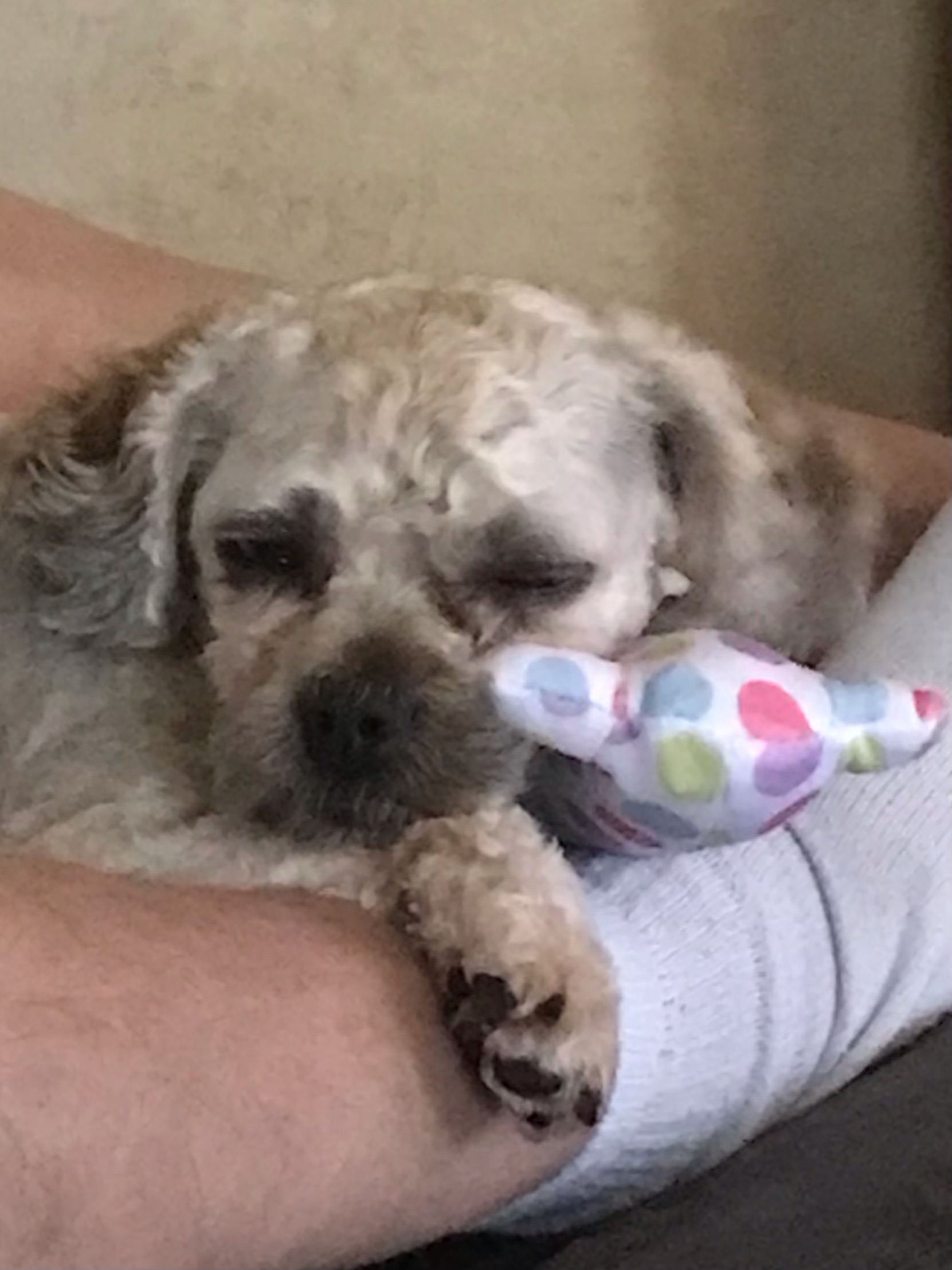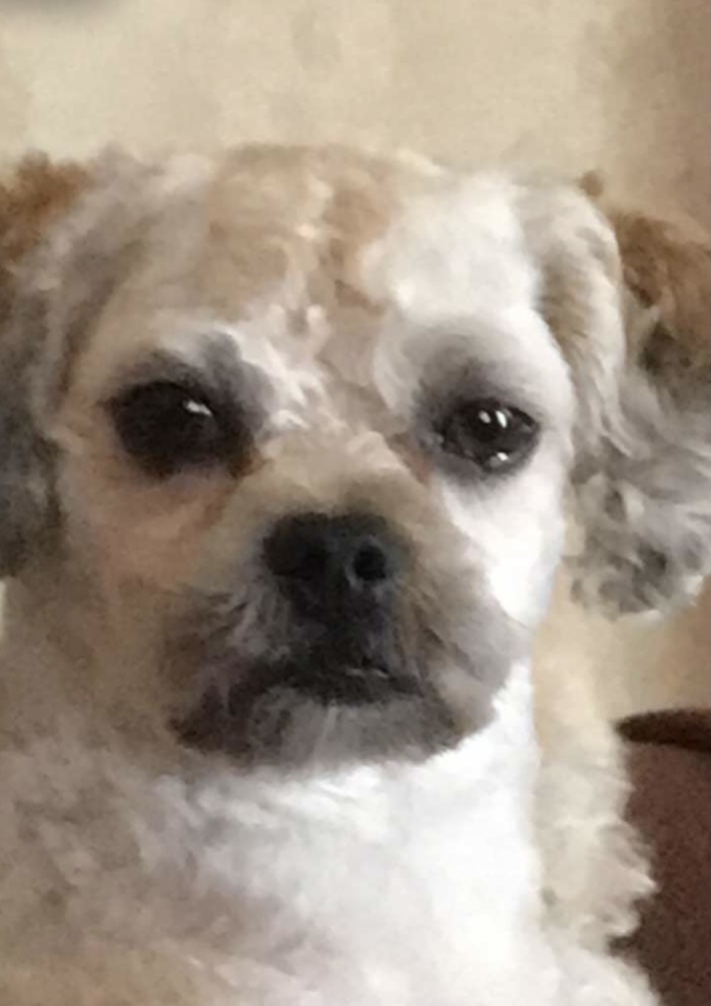 Comments are closed.