ADOPT recently received an update from Bruno's new family.  We hope you enjoy it as much as we did! 🙂 
Bruno is a dream come true for us. We love him to pieces and we're pretty sure the feeling is mutual. Thank you again for the opportunity!!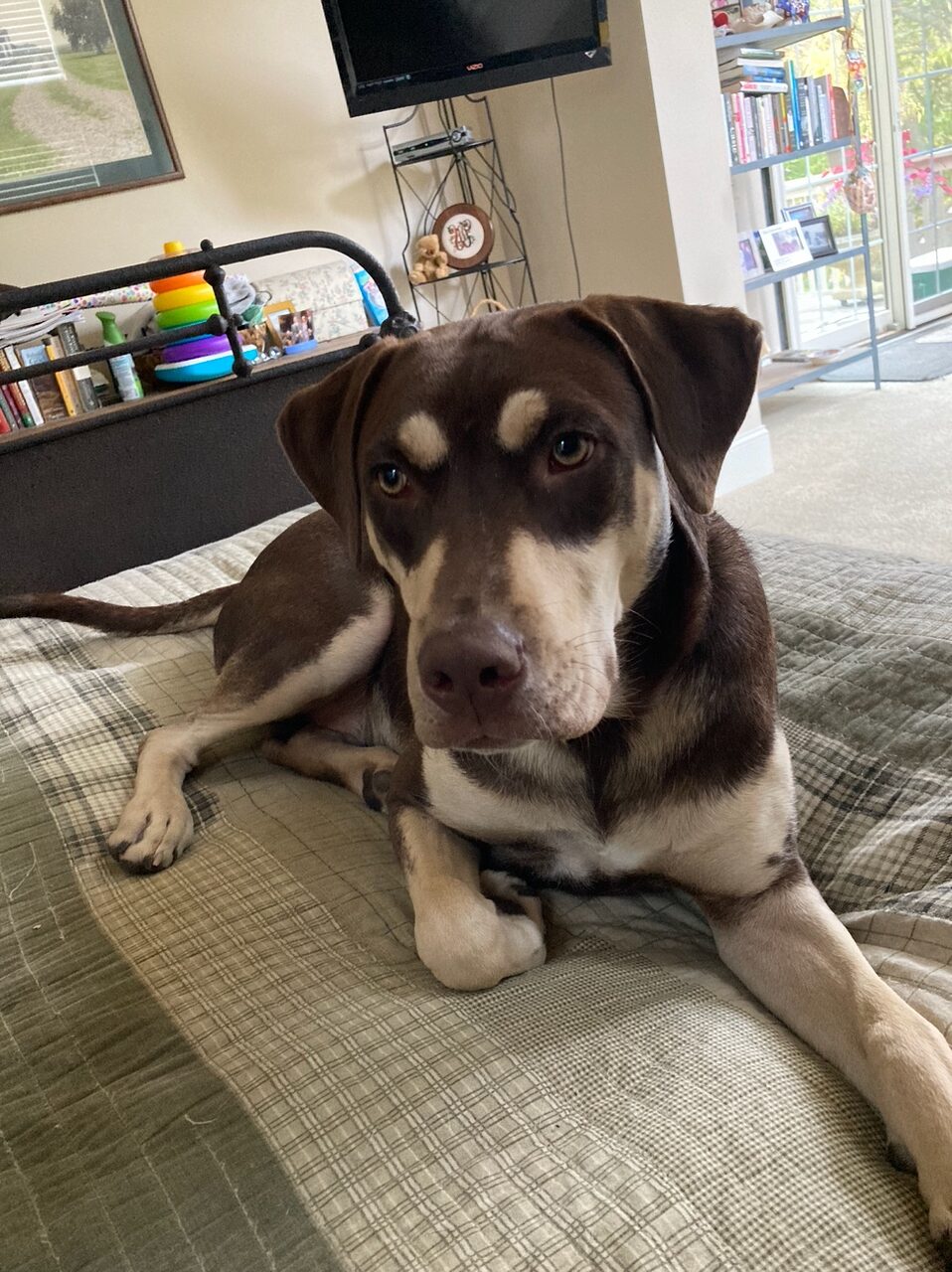 Comments are closed.