ADOPT recently received an update from Ann's new mom! We are so happy to see how loved this girl is!!
Ann is already super spoiled. I had been saving toys for 2 years to prep for a new dog. Apparently I overdid it because I counted last night & she has 31 toys on the floor but I still toys for the future for her. She has some toys for chewing & also some plush toys. Some she wants to destroy, others she loves cuddling.
She's such a happy puppy. She was thrilled about the snow, although she does thankfully want to go in quickly after she potties. She is also listening very well about not eating B's food. He wants to eat her food though, they're both silly.
Really just excited to watch her have all of the new adventures ahead of her. I'm trying to go to Yosemite this year for the first time & I think she'd love it. Hoping to get her into a puppy play group from my job next month, too.
Thank you soooo much to your entire team for suggesting her! She's the perfect addition to my life.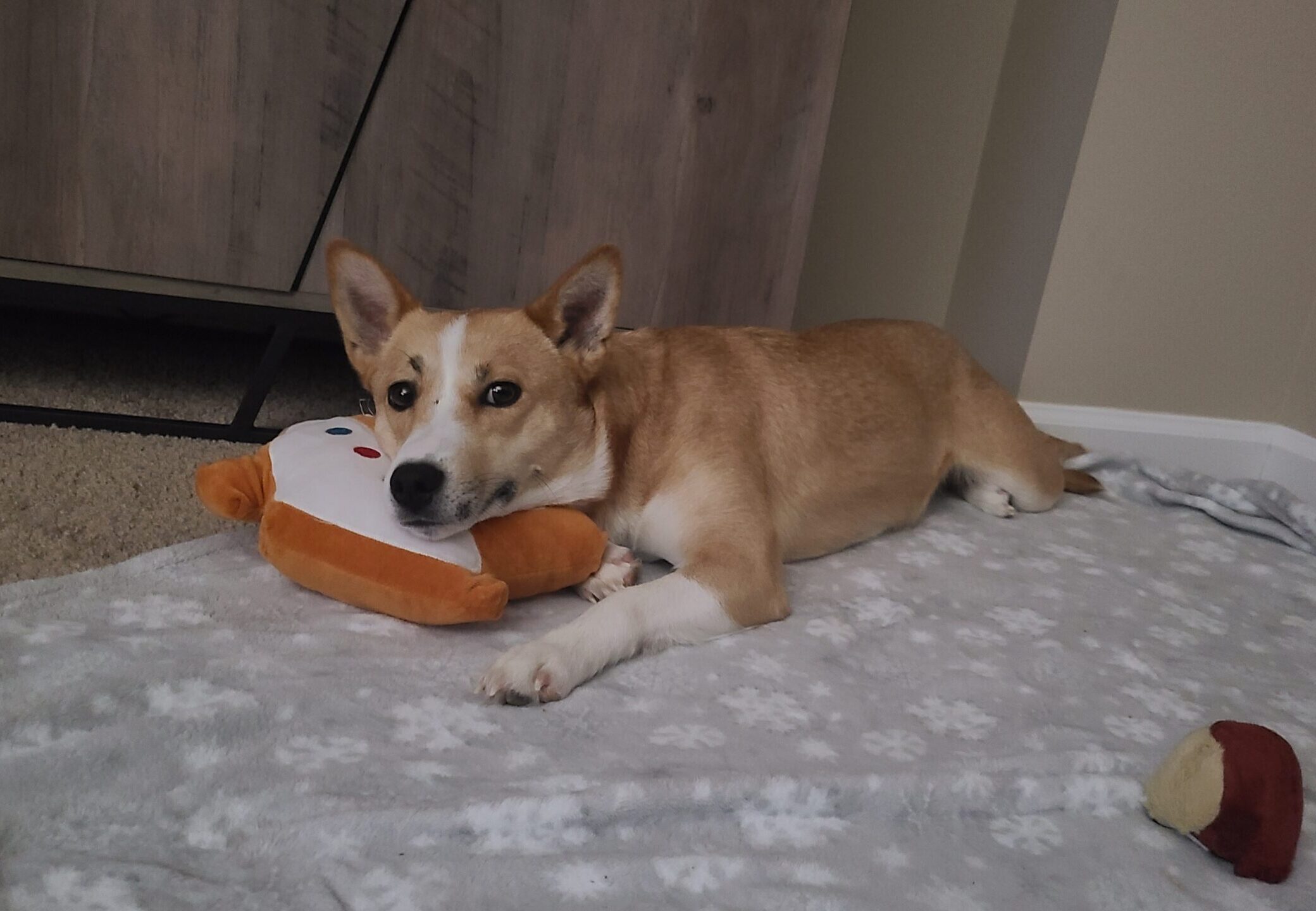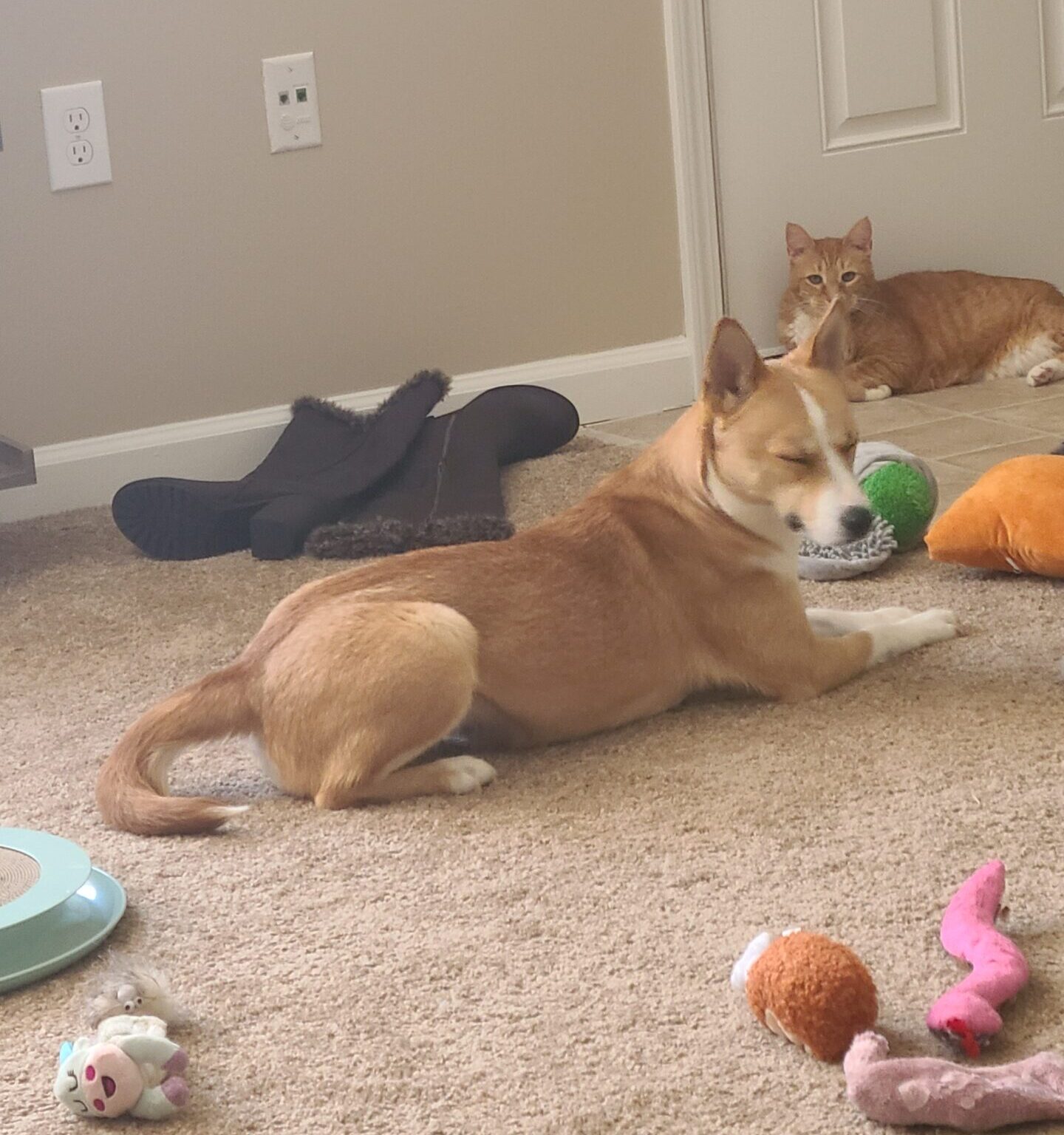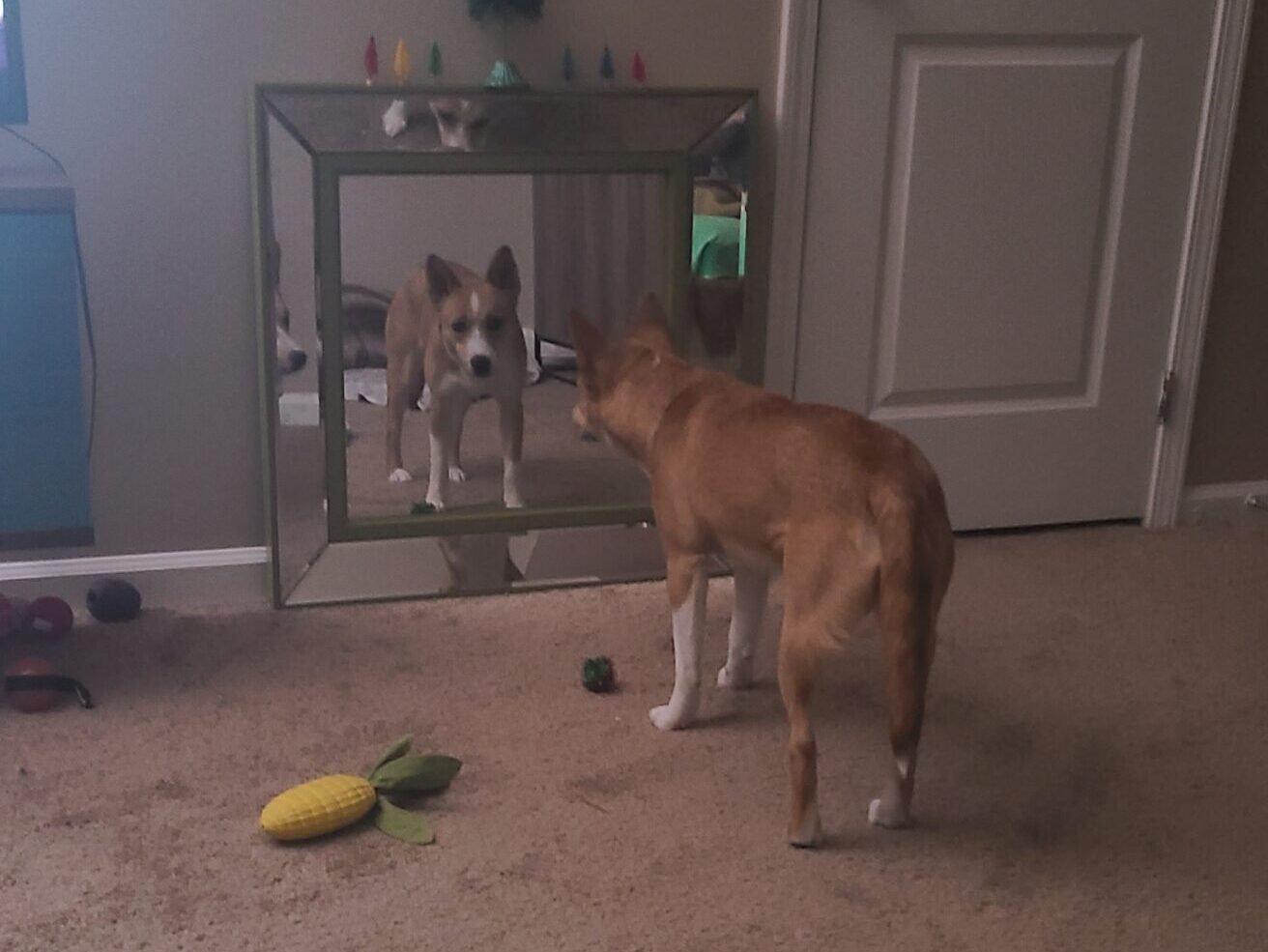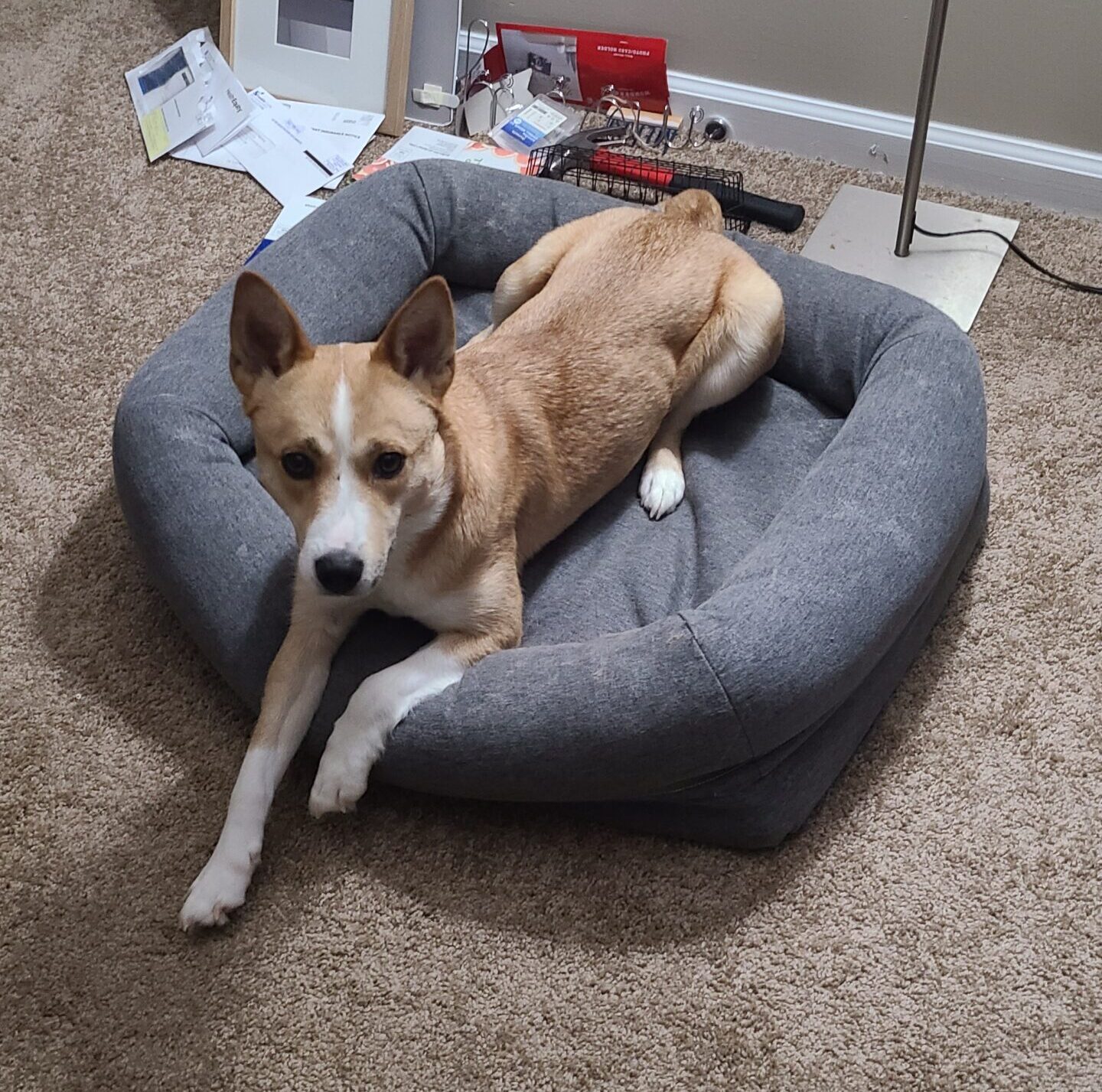 Comments are closed.