ADOPT received an update on Alfie (formerly Jax) from his new family! We hope you enjoy it as much as we did! 🙂
I've been meaning to let you all know Jax (now named Alfie) is doing well and we are very happy with him. I've attached a few pictures too.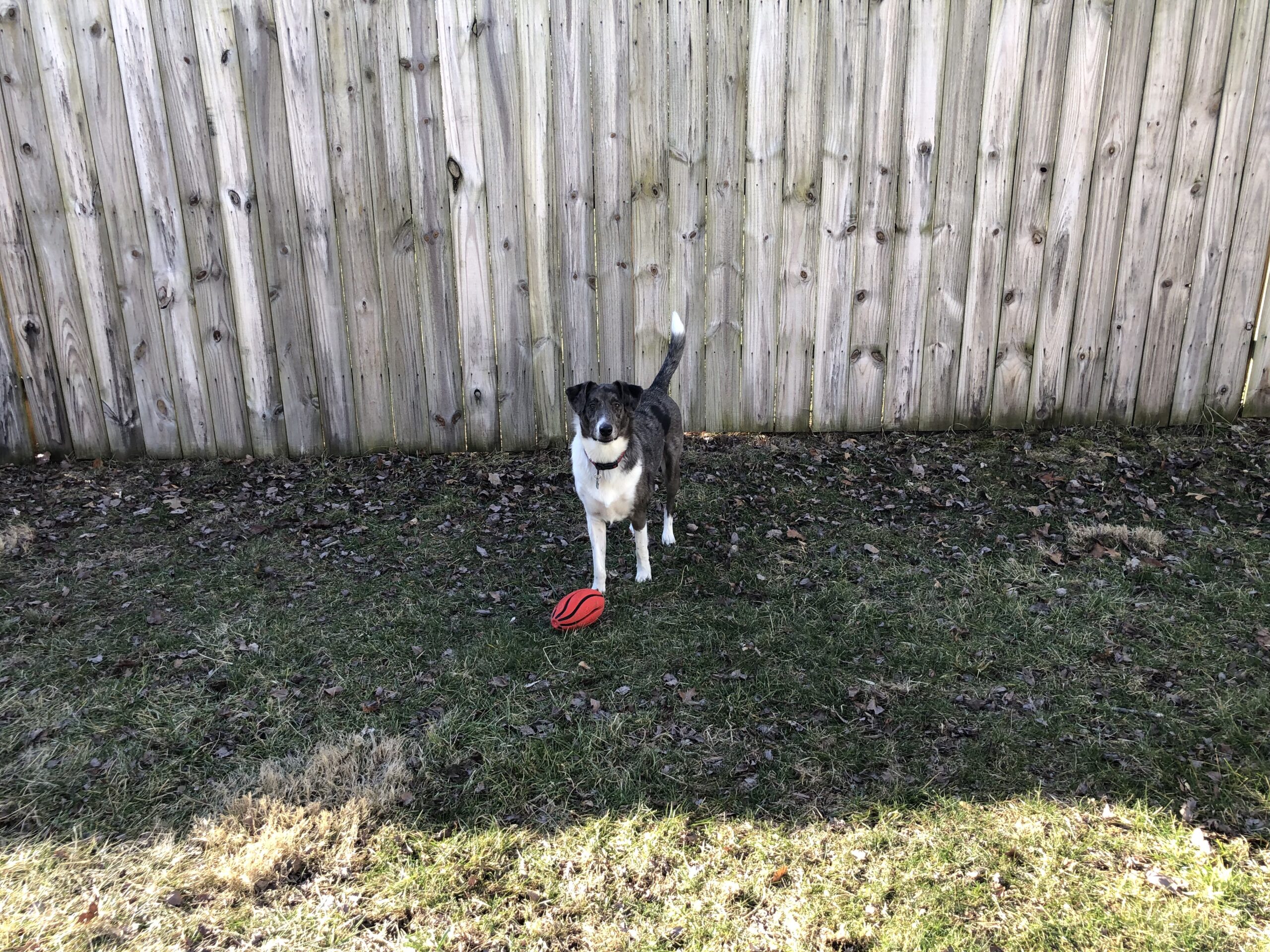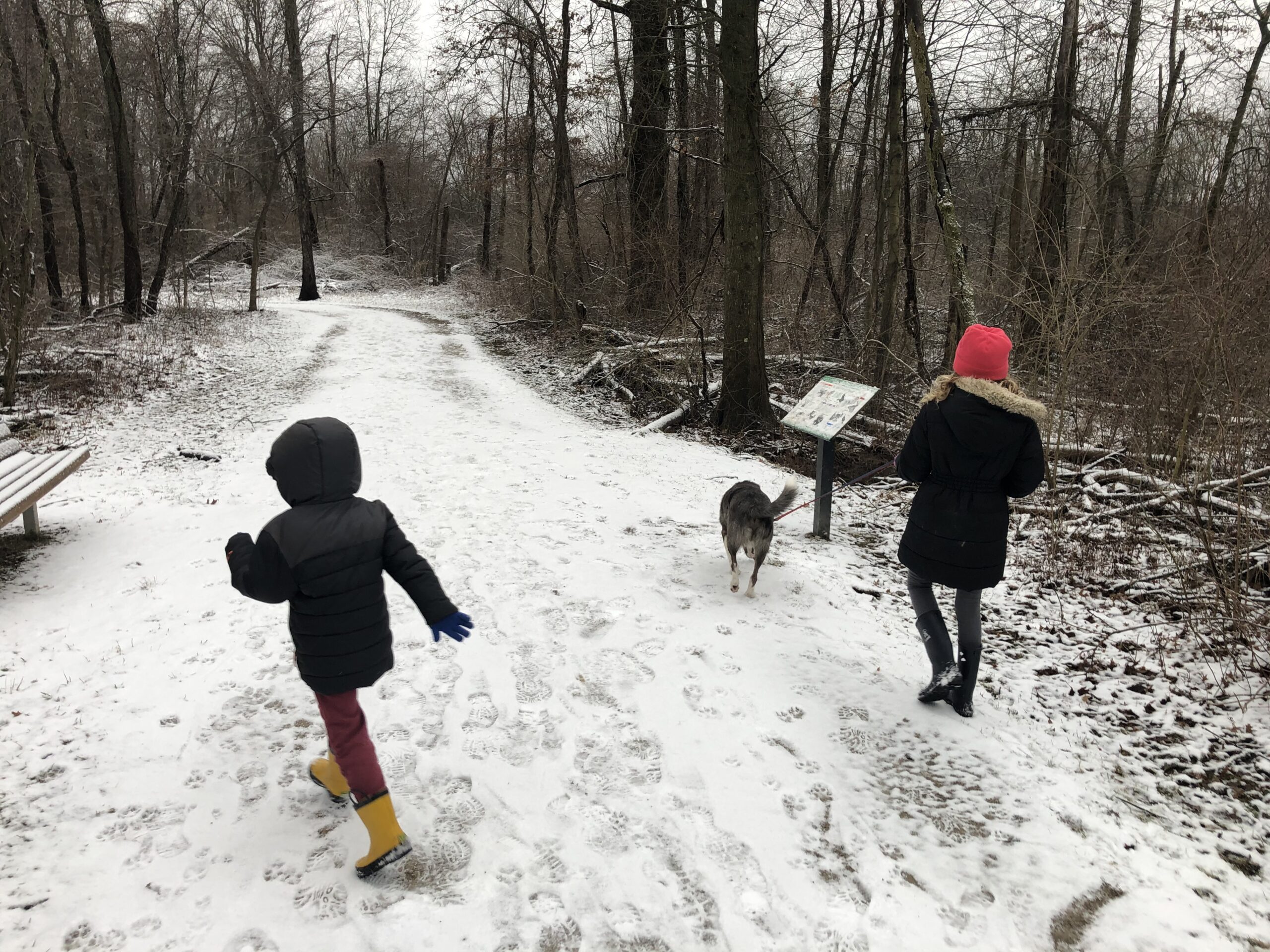 Comments are closed.